This week's highlight: EWG's future engineers competing to create (and market) the best doorstop! Get the full story on The Mercury!
www.ewgmercury.edublogs.org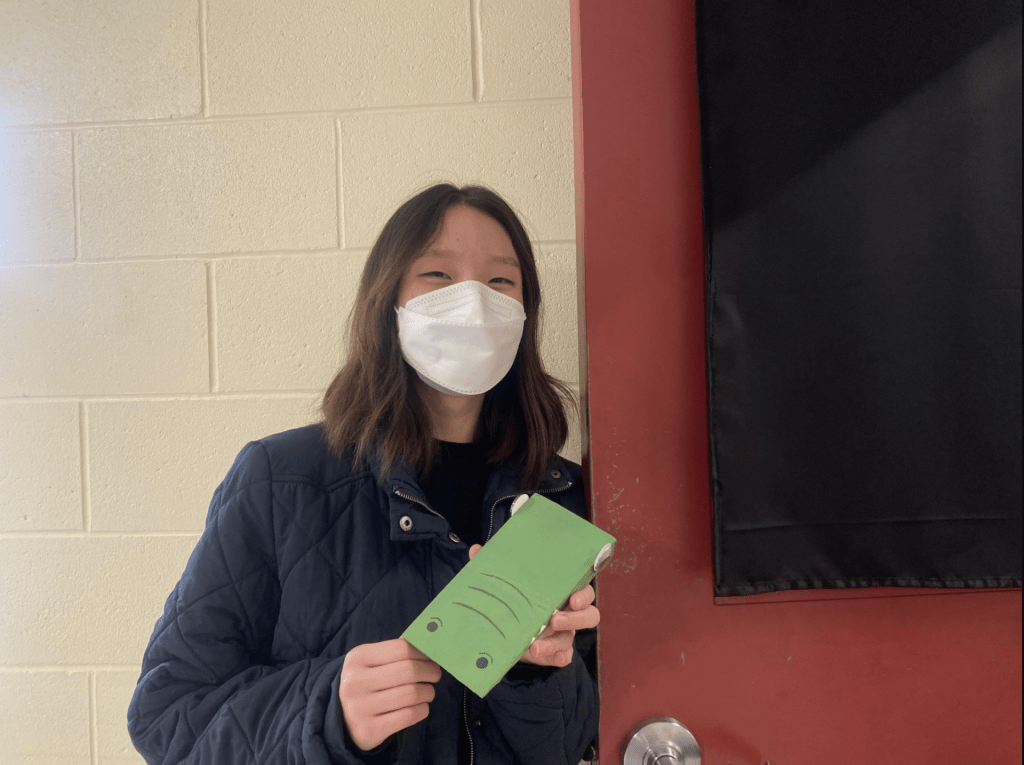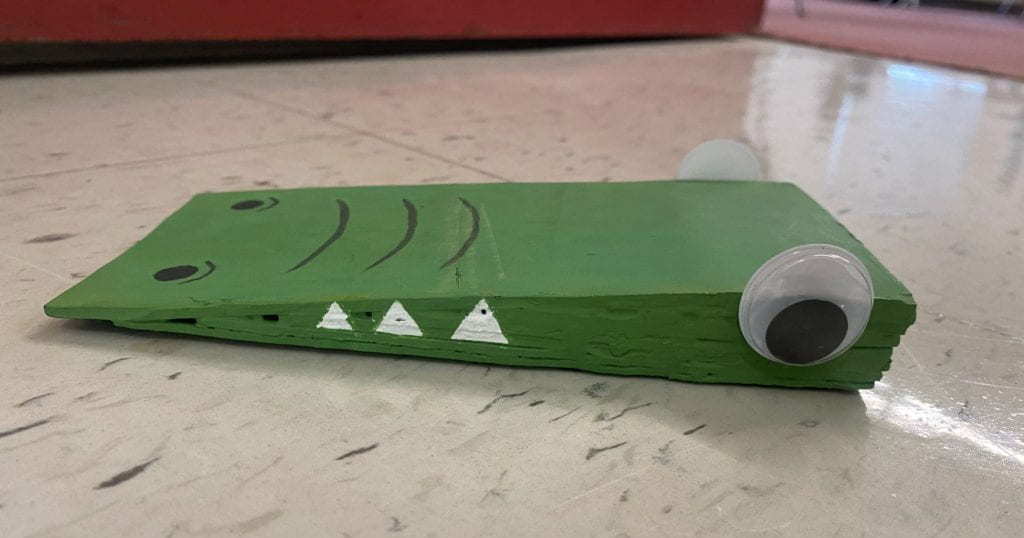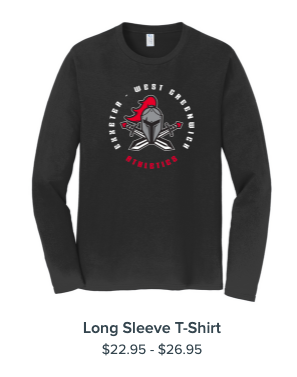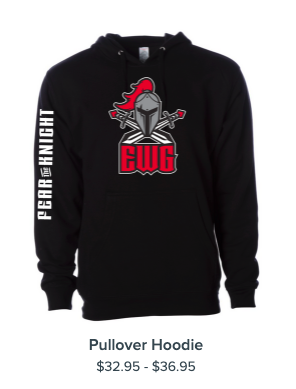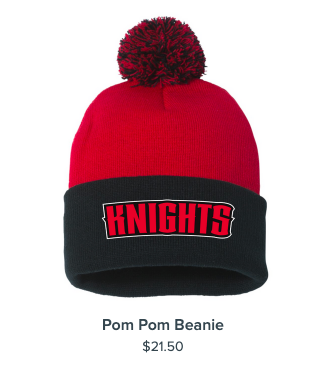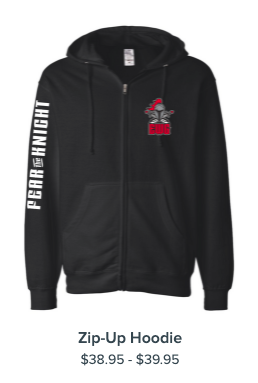 The EWG 2022-2023 school year application is now open for prospective students. Use the QR code to link to the online application.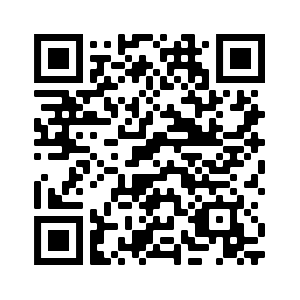 Prospective Students!!!! Please join us for an Open House on December 9th at 6:00pm to learn more about the amazing learning opportunities at EWG.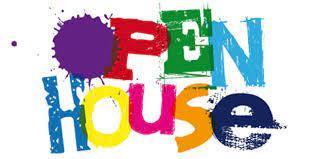 Ever wonder how fast a Nerf toy fires a projectile and how much force is needed to do so? Physics students were tasked with determining this in their recent lab. They applied their knowledge of Projectile Motion in 2-Dimensions and Dynamics to figure this out!
Get some pep, EWG! Students were thrilled to help resume a school tradition. Visit the Mercury for more photos! ewgmercury.edublogs.org
Raspberry Pi PLT Students are exploring how to program and use a Raspberry Pi (a small, versatile computer). Students are introduced to Python, a coding language that can control a variety of sensors, lights, and motors.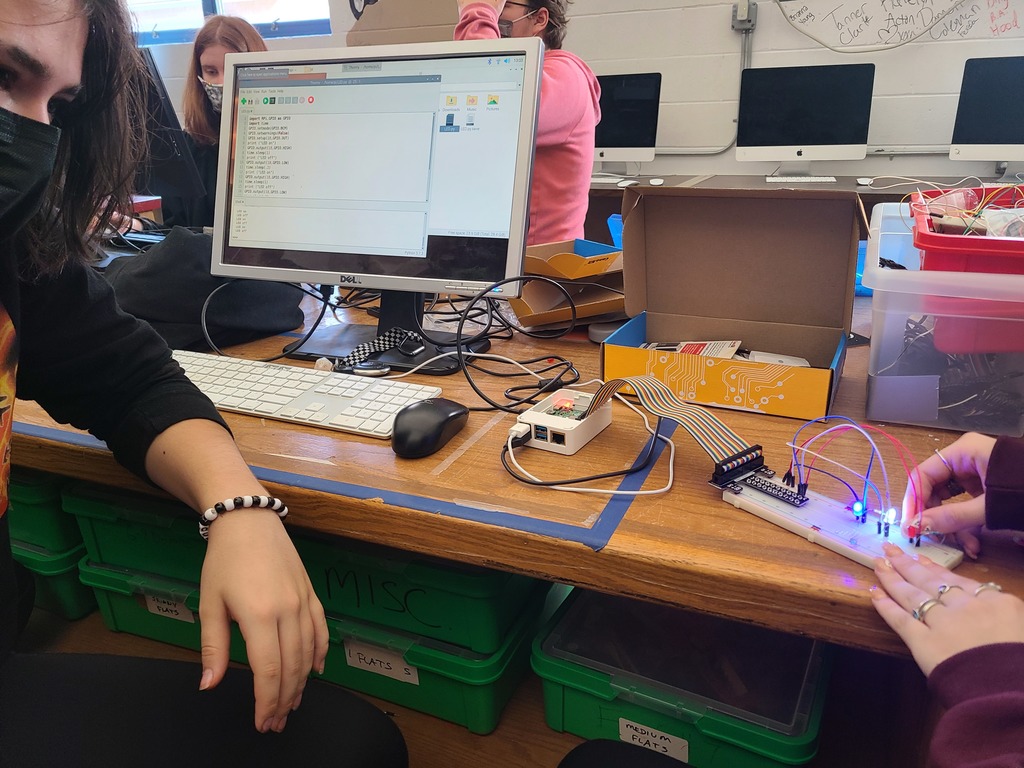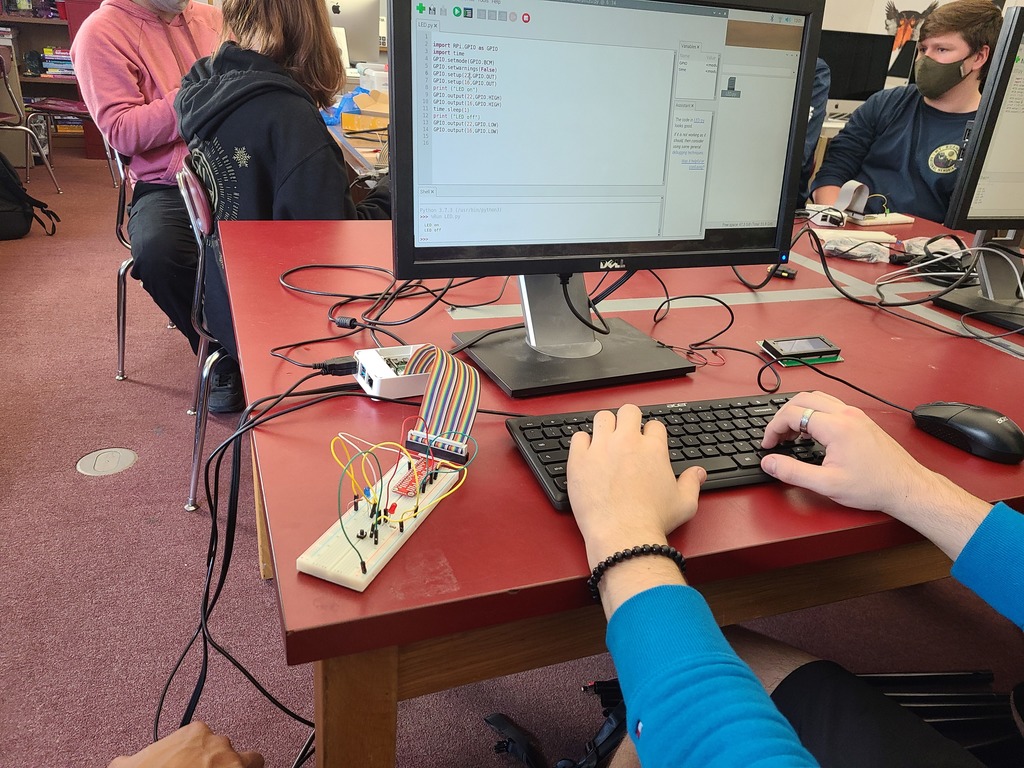 Drones 101 Students learned how to build, program and fly a drone from scratch and earned their TRUST UAS Safety Certifications. Eligible students are taking their FAA Part 107 Certification test in November which will allow them to fly professionally and for money.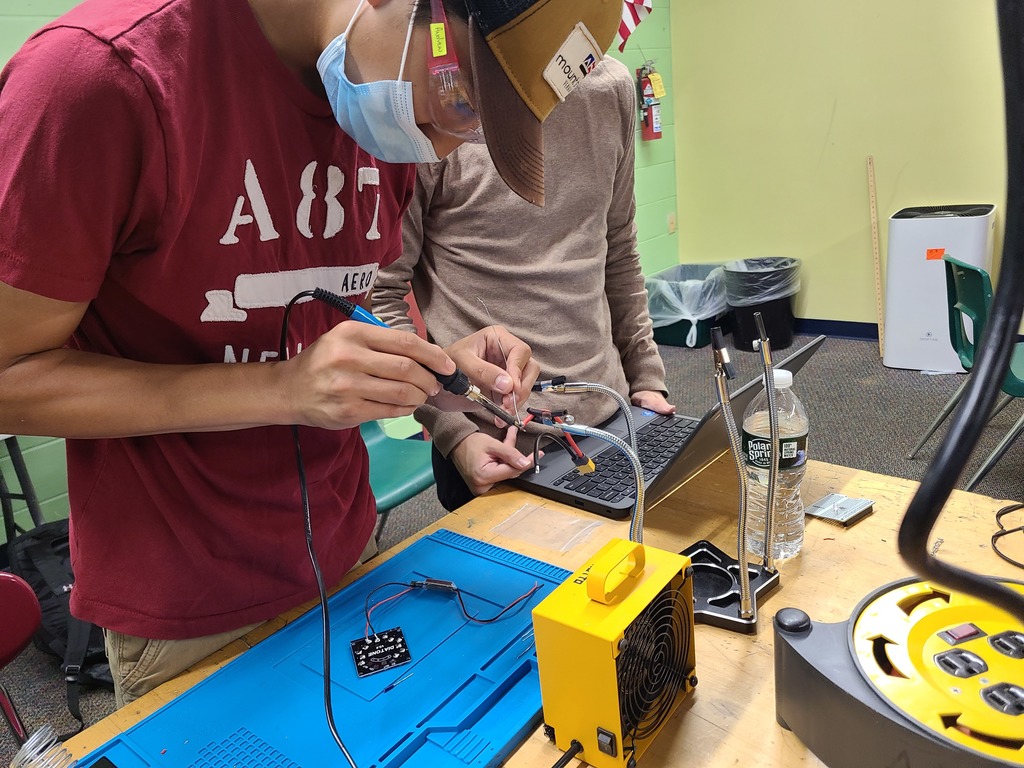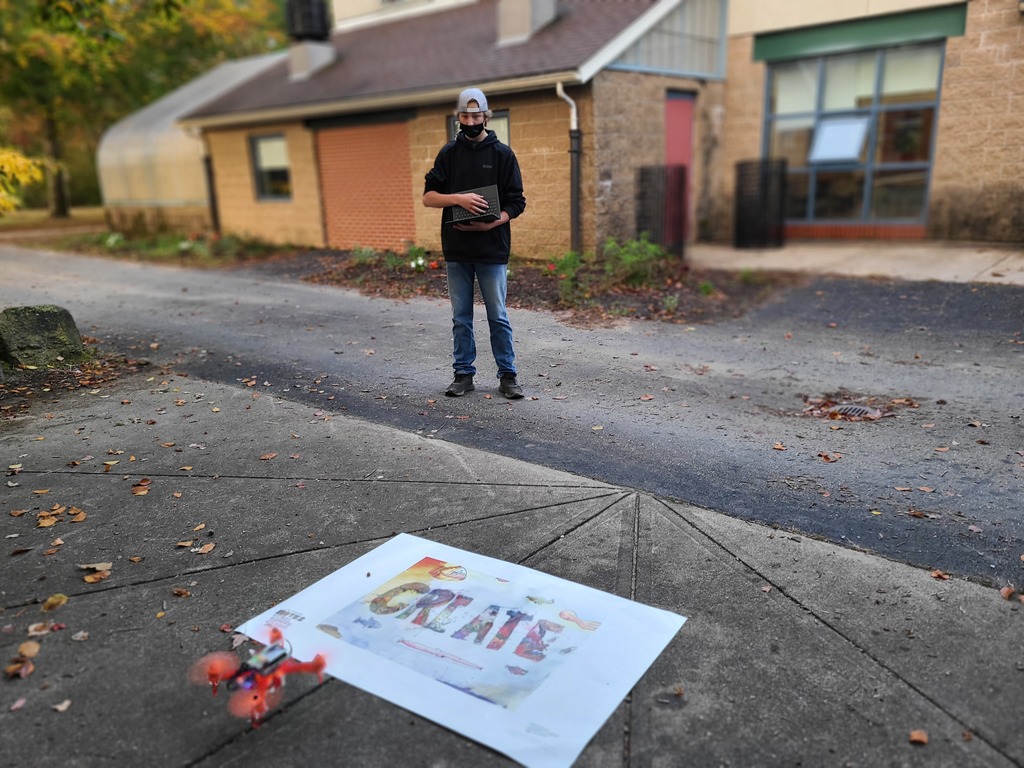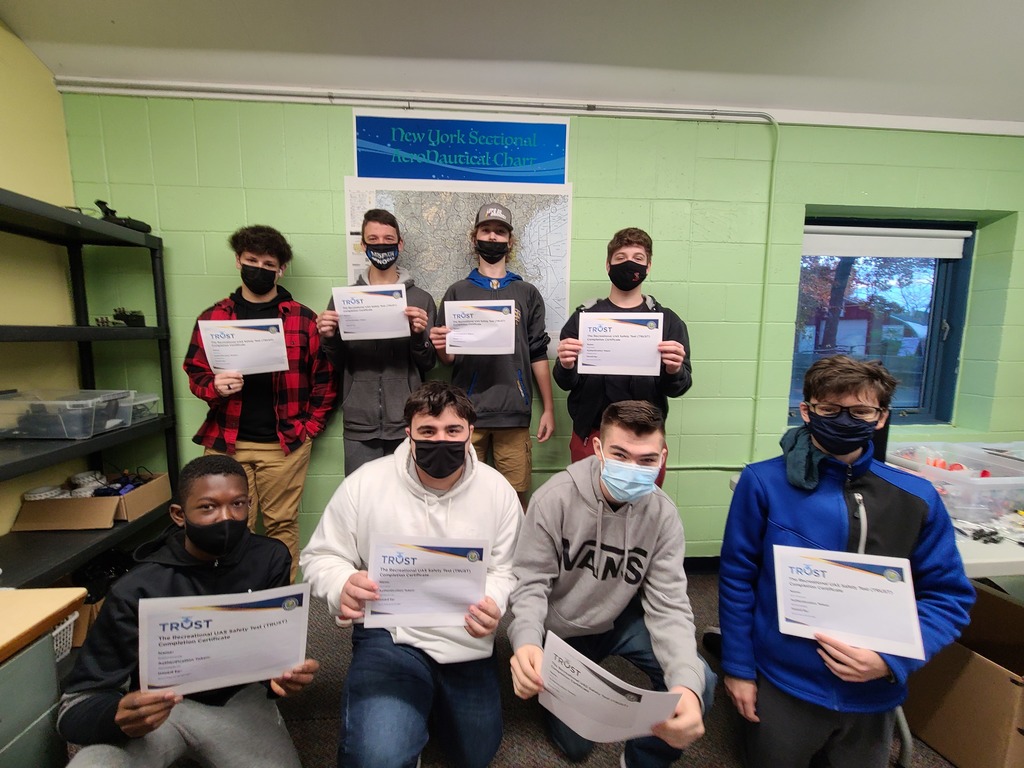 The floriculture class has been learning about elements of design. They worked creatively today to make centerpieces for homecoming! They will be making holiday wreaths and centerpieces for a November and December fundraiser. More information will be available soon.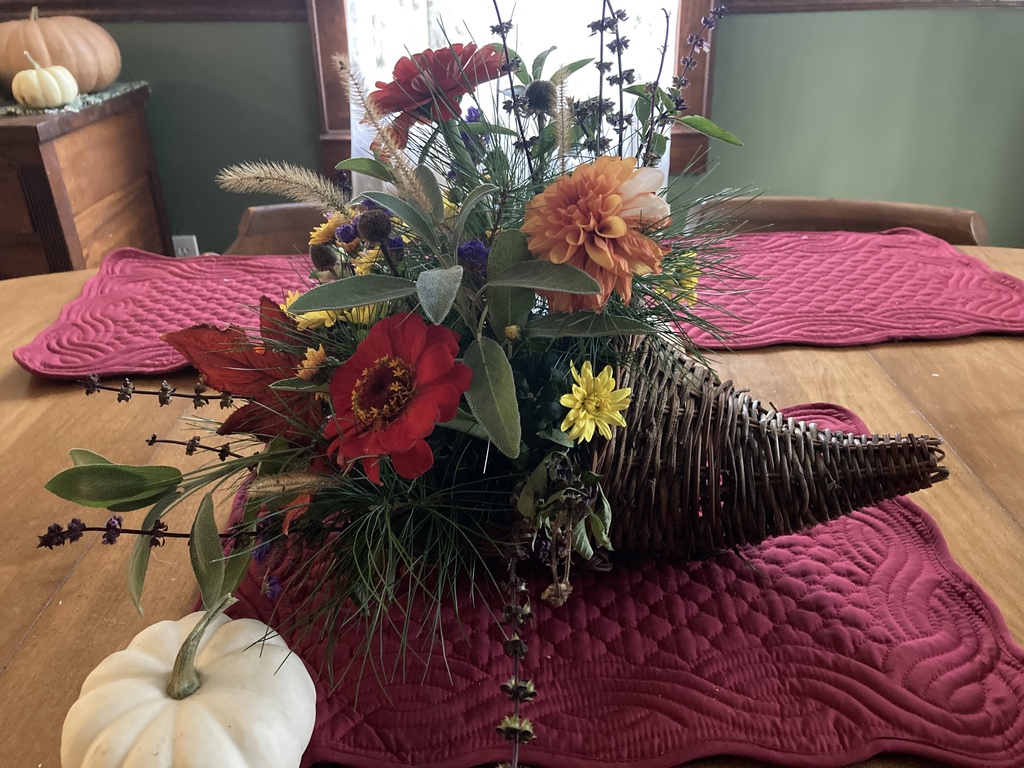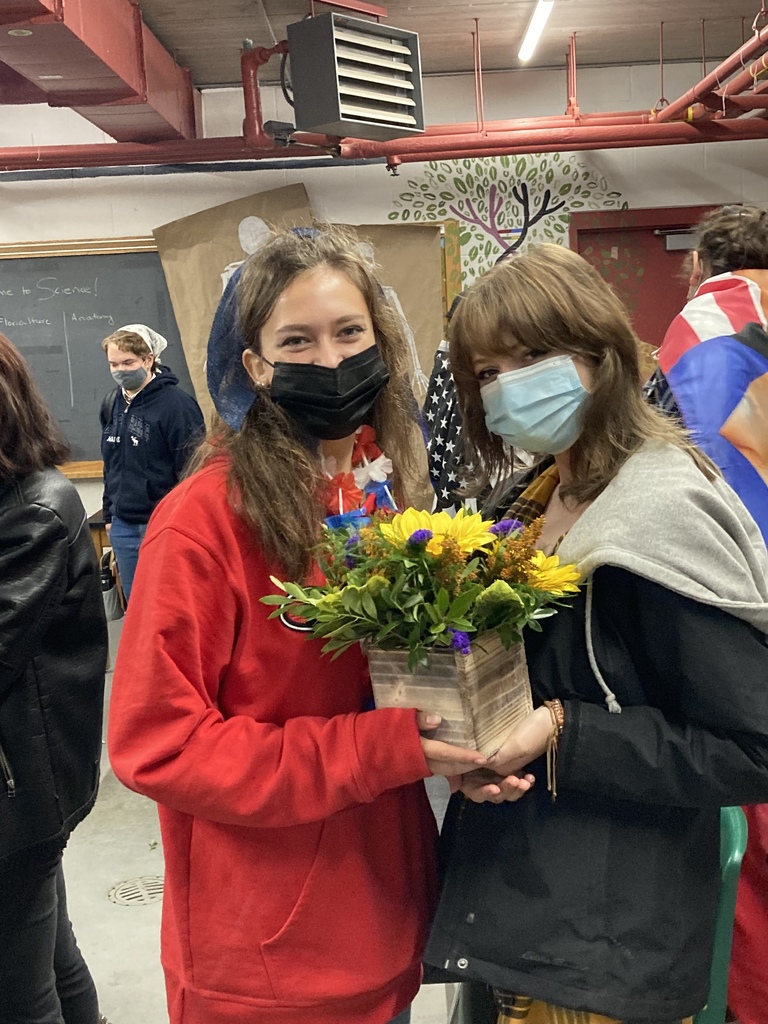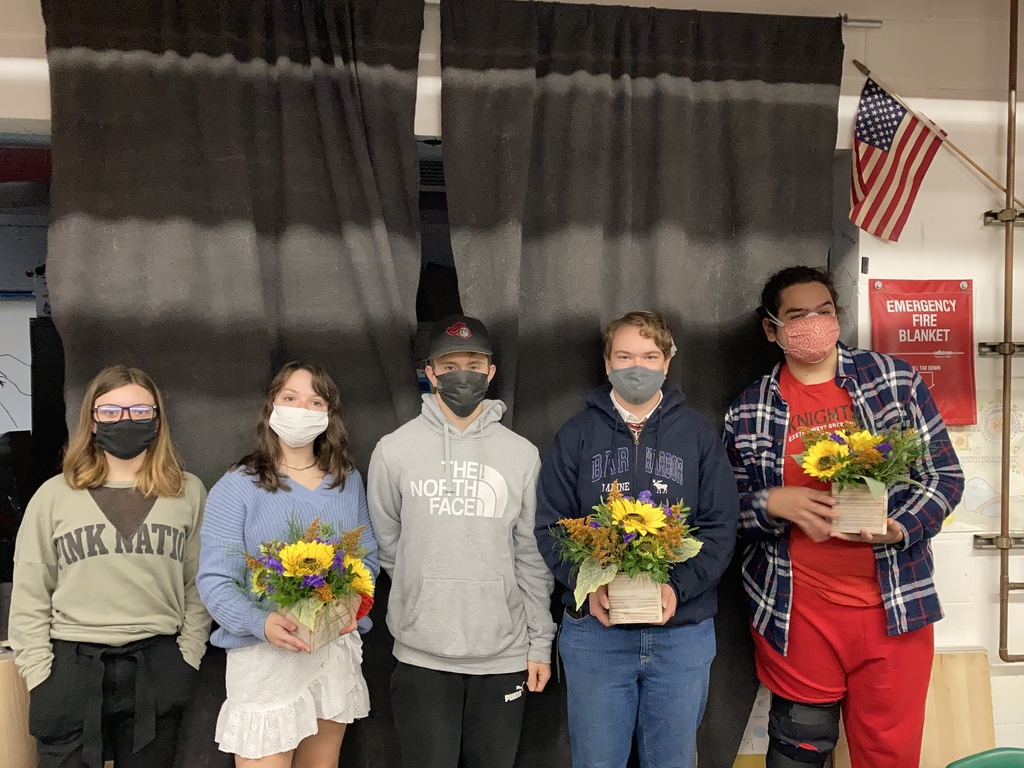 Underground Turbine, EWG's 2020-2021 Wind Turbine Team, is being recognized for their Wind Energy contributions by being featured on the banner for American Clean Power Week!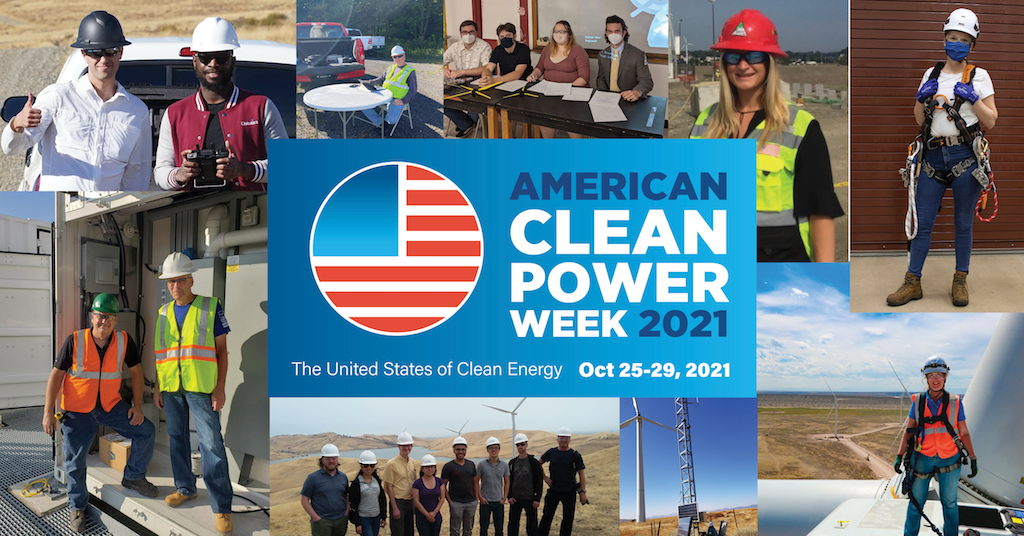 The Mercury is in! Check out the EWG High School newspaper for ongoing Spirit Week coverage, and also a new column from the high school principal.
www.ewgmercury.edublogs.org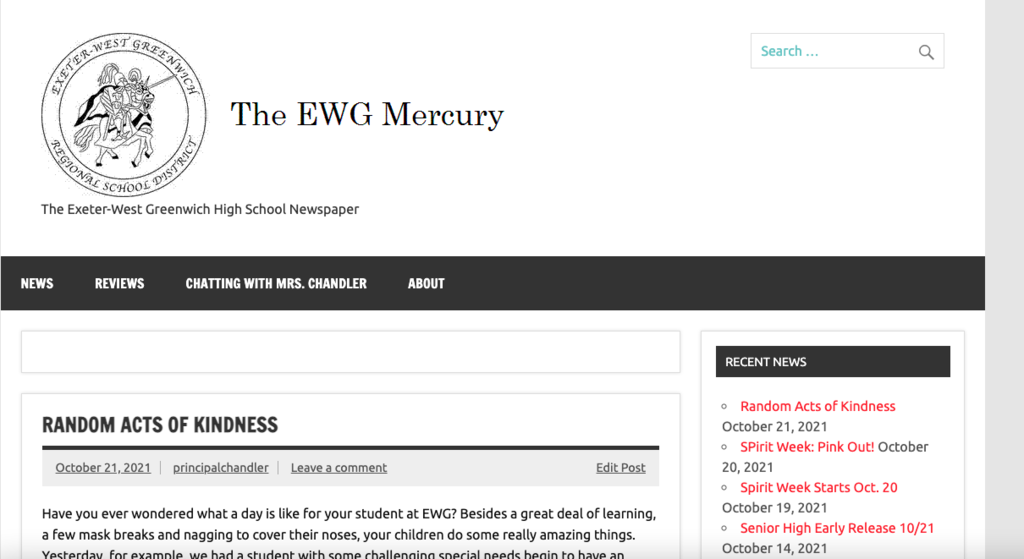 Sponsored by the EWG Sustainability Club
Homecoming Information.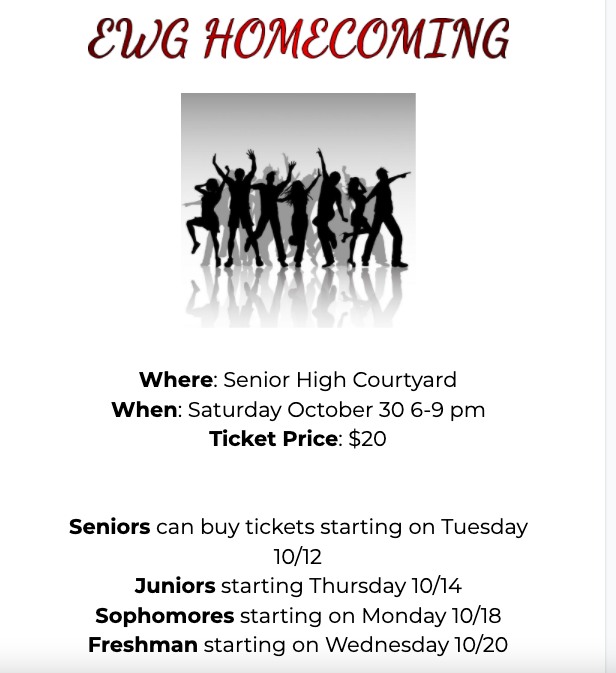 SENIORS!!! Spirit Day T-Shirts are on sale now until Friday. See Ms. Nardi in s-21 to order yours.
10th grade students Violet Potter and Isabella Brown developing skill with using micropipets. These tools are considered the workhorse of molecular biology.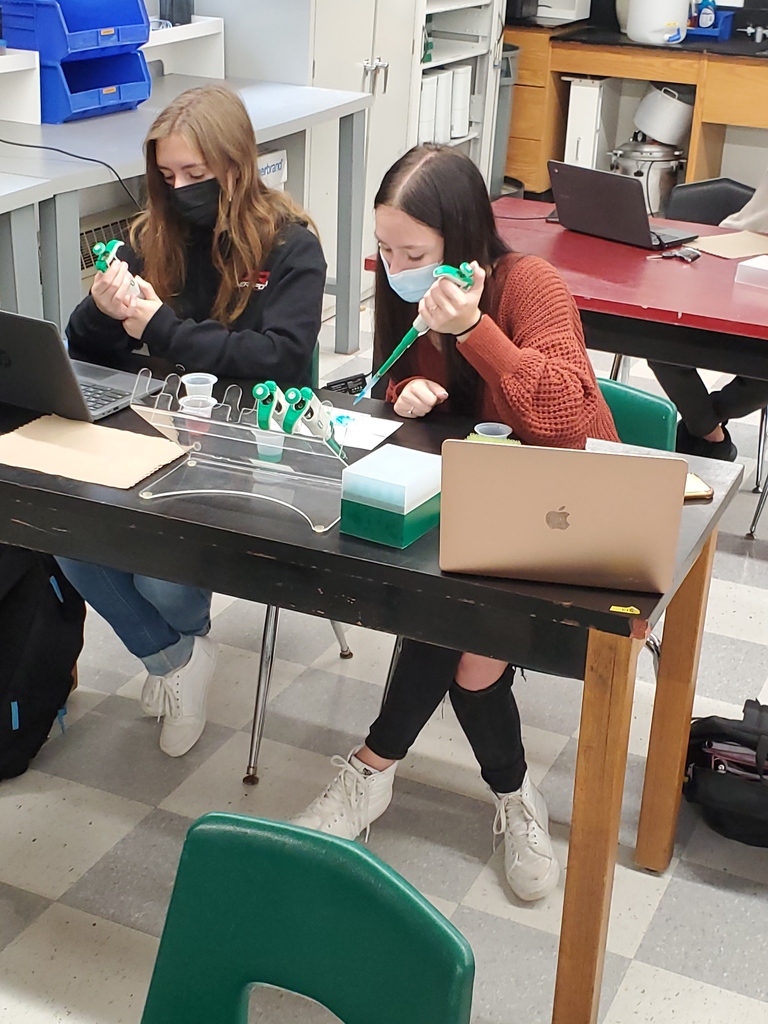 Science teacher, Gwynne Millar, spent 2 days on Prudence Island at the Narragansett Bay National Estuarine Research Preserve studying estuaries. The Teachers on the Estuary (TOTE) program is sponsored by NOA. There she tagged Monarch butterflies, collected data on estuary health and the impact due to climate change and used a seine net to identify and count beneficial organisms as an indicator of estuary health. She plans to take some students to the preserve in the spring to help them better understand human impact on the environment and about the collaborative efforts among many federal, state and local organizations working to protect and restore these vital habitats.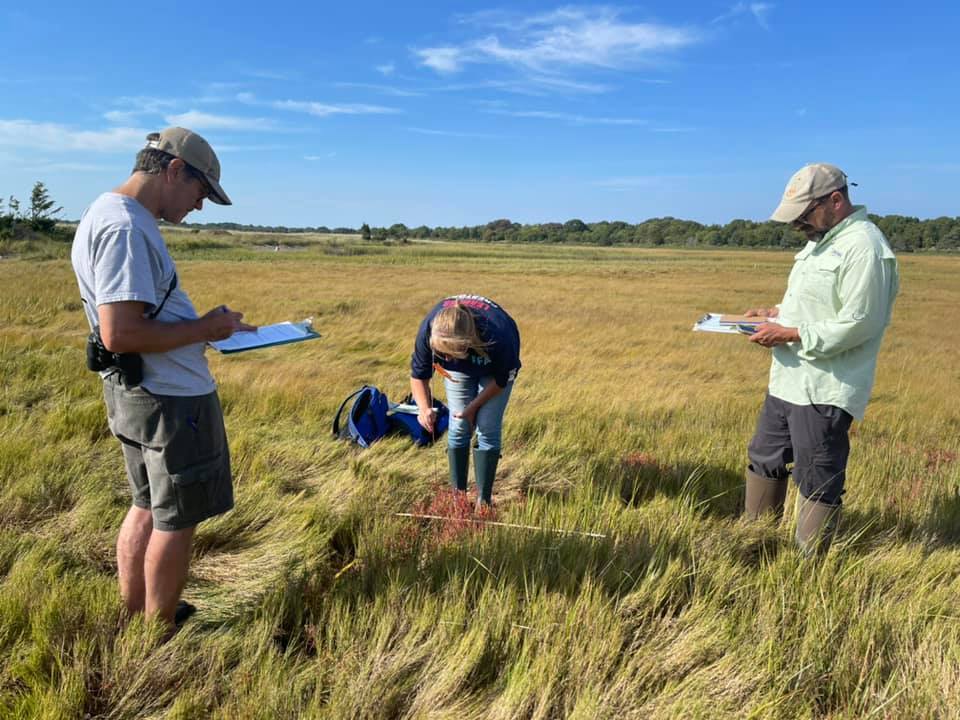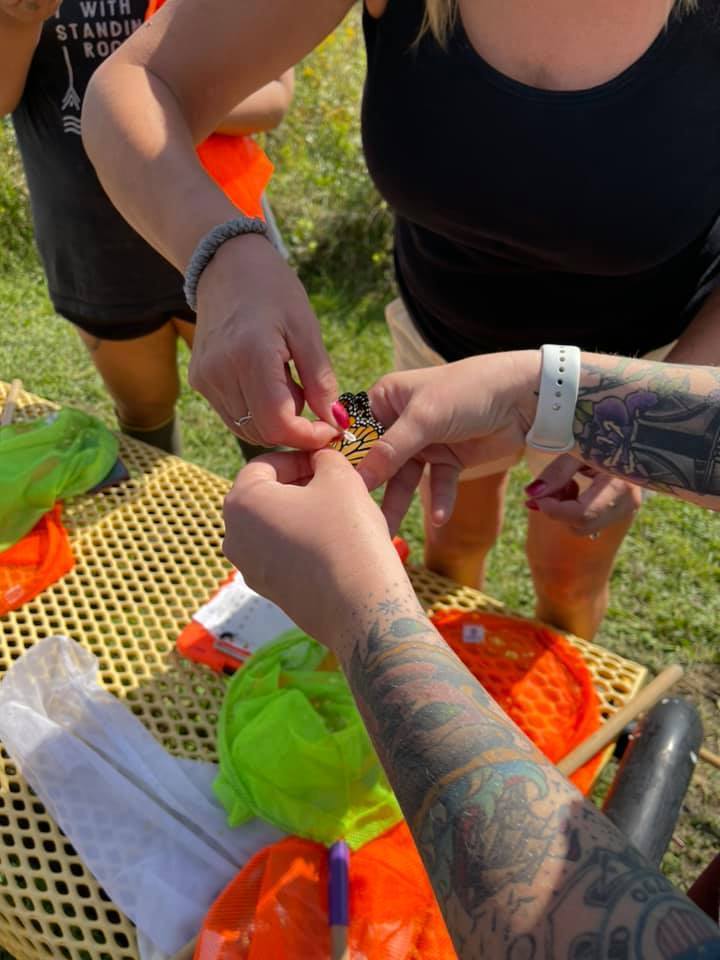 On Tuesday, October 5th, The EWG Sustainability Club will earn an extra 10% on all sales with Tru Earth. Use the link
https://fundraising.tru.earth/EWGSUSCLUB
to order your earth friendly, sustainable laundry detergent sheets and other sustainable products.
Class of 2024 Trunk or Treat. Thursday, Oct 28, 2021 Enjoy "trunk or treating," games, and a bake sale! Admission: $5 per child. Adults/ Infants are free! Interested in decorating your car? Fill out this registration form:
https://forms.gle/R8iwm6hU96hAX2Ma7

The EWG Floriculture class has been learning about floriculture in different time periods and how those times and arrangement styles have had an influence on modern day floriculture. The students in the pictures below made time style arrangements to go along with their presentations. In addition, today we learned to make armatures from grape vines and wisteria to create a more modern bouquet using natural vine materials that they used in colonial times. The students did a great job with their time period pieces and their more modern arrangements! I love their creativity! Nice job to all of the floriculture students on their projects!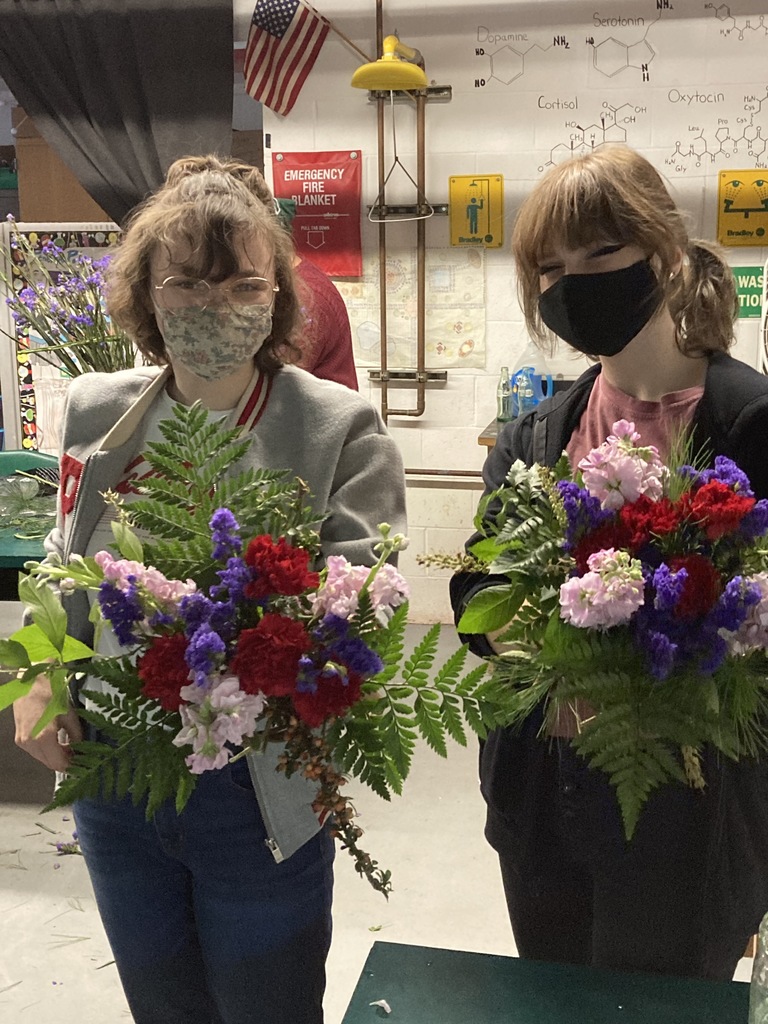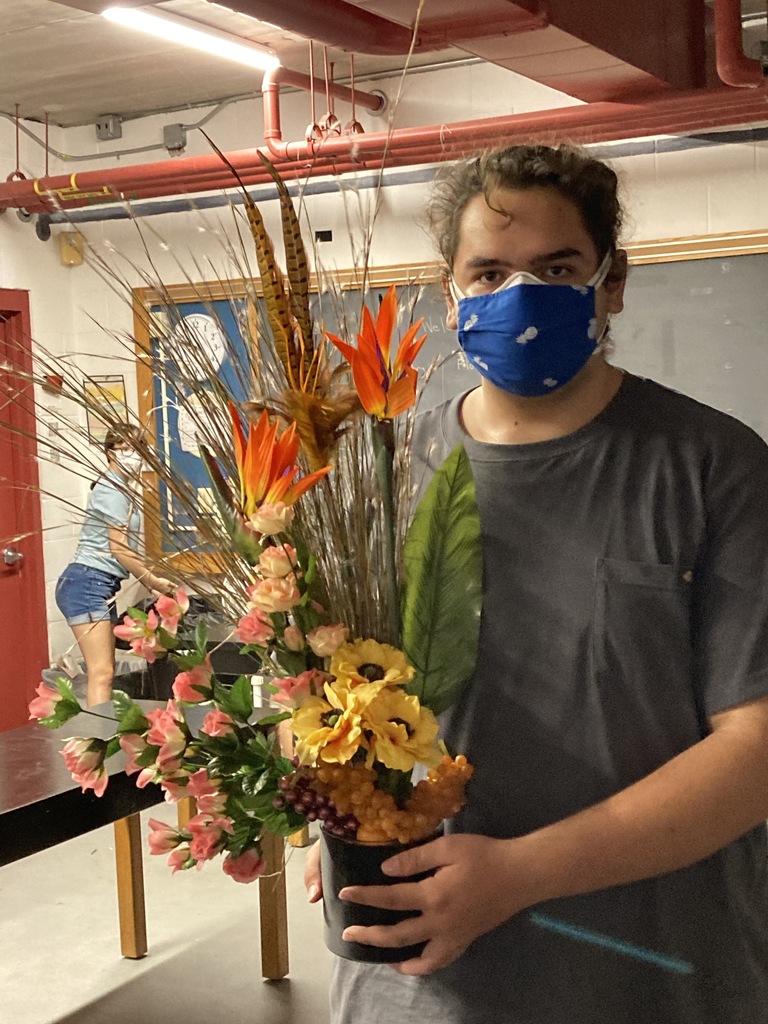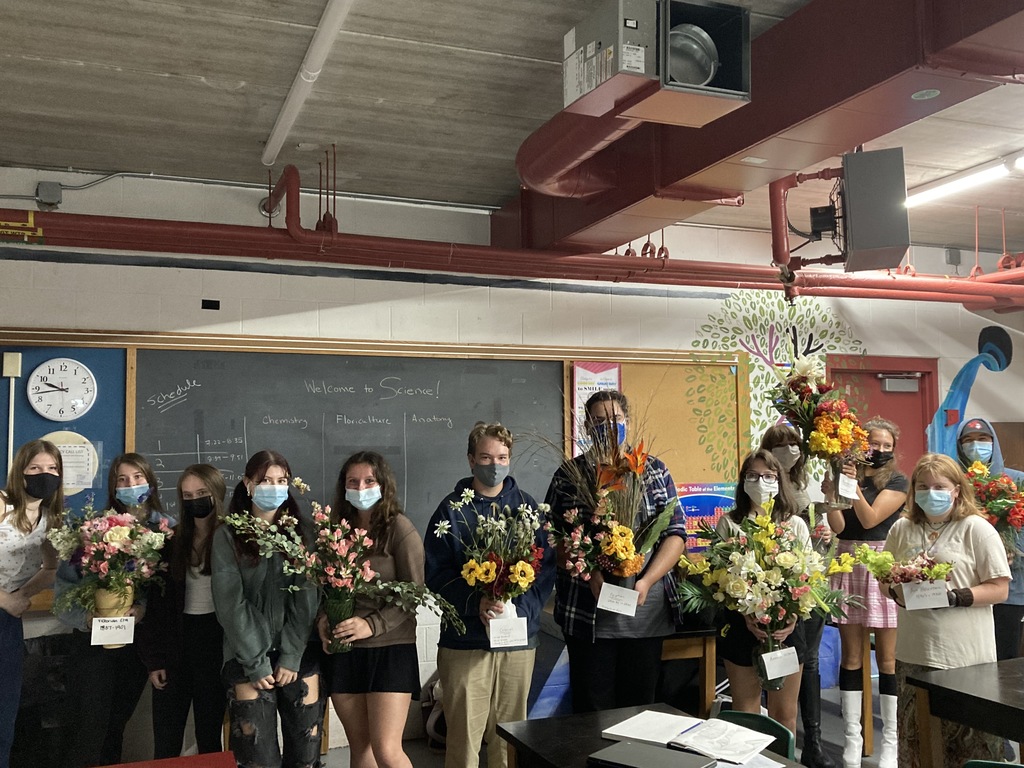 The Superintendent of Schools has awarded Avery LeBlanc and Aidan Thompson the Award for Academic Growth and Student Leadership in Learning. The award is presented to two high school seniors who, in the Superintendent's opinion, have consistently pursued a high level of academic effort, and who have also served as positive role models for the student body. Recipients of the award exemplify admirable character and accomplishment.