The EWG High School is proud to be a recipient of @CollegeBoard's Female Diversity Award for AP Computer Science Principles for the second year in a row. Research shows that female students who take #APCSP in high school are more than five times as likely to major in computer science in college.
The high school is proud to be a recipient of @CollegeBoard's Female Diversity Award for AP Computer Science Principles for the second year in a row. Research shows that female students who take #APCSP in high school are more than five times as likely to major in computer science in college.
Floriculture class is learning how to make floral crowns in our floriculture wedding unit. Floral crowns were common in ancient Greece during special events and are still worn today. They have been used as a symbol for honoring achievements and respect. During the Victorian Era and in Ukraine they have been used in wedding ceremonies. Throughout history and around the world they have been a symbol of love and celebration. It is fun to watch the students learn how to create and personalize their live floral crowns. They took a few times to make, but they have been learning to master the techniques and they are coming out nice!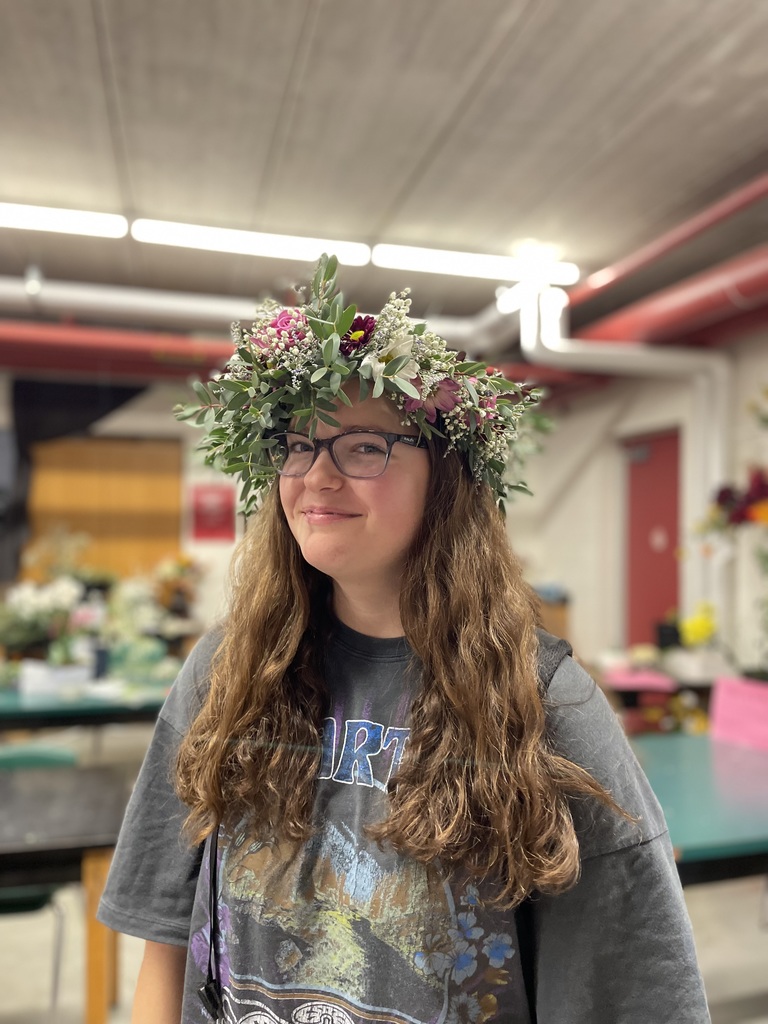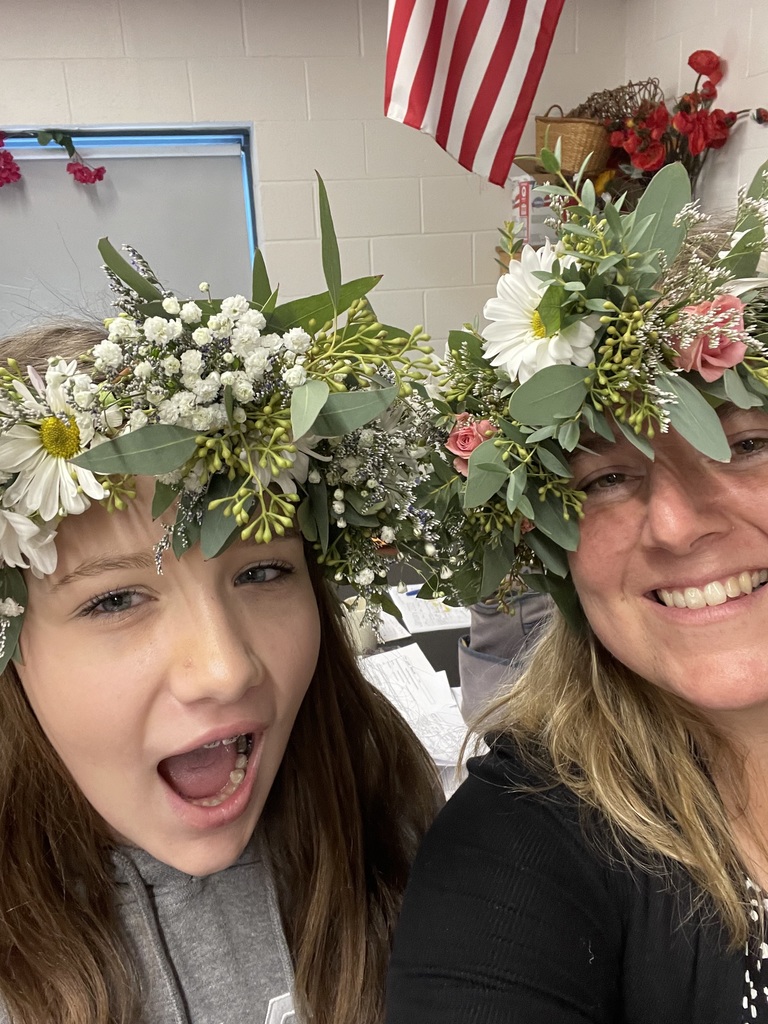 Mr. Anthony dazzles the advanced culinary students with a live demo of Bananas Foster!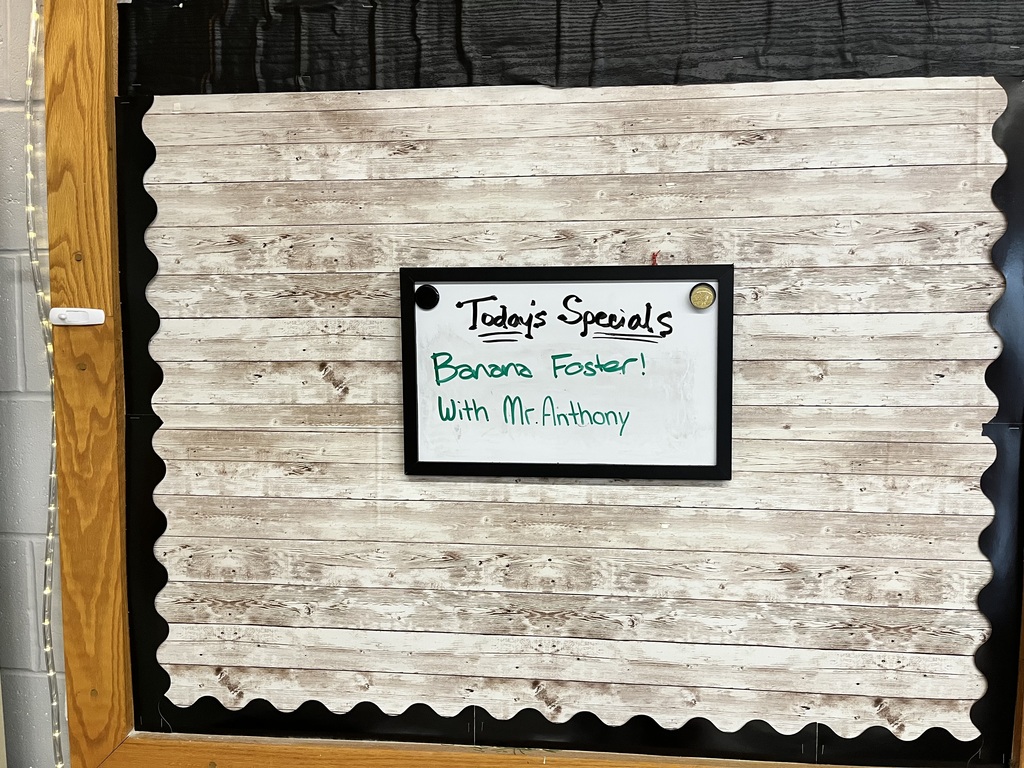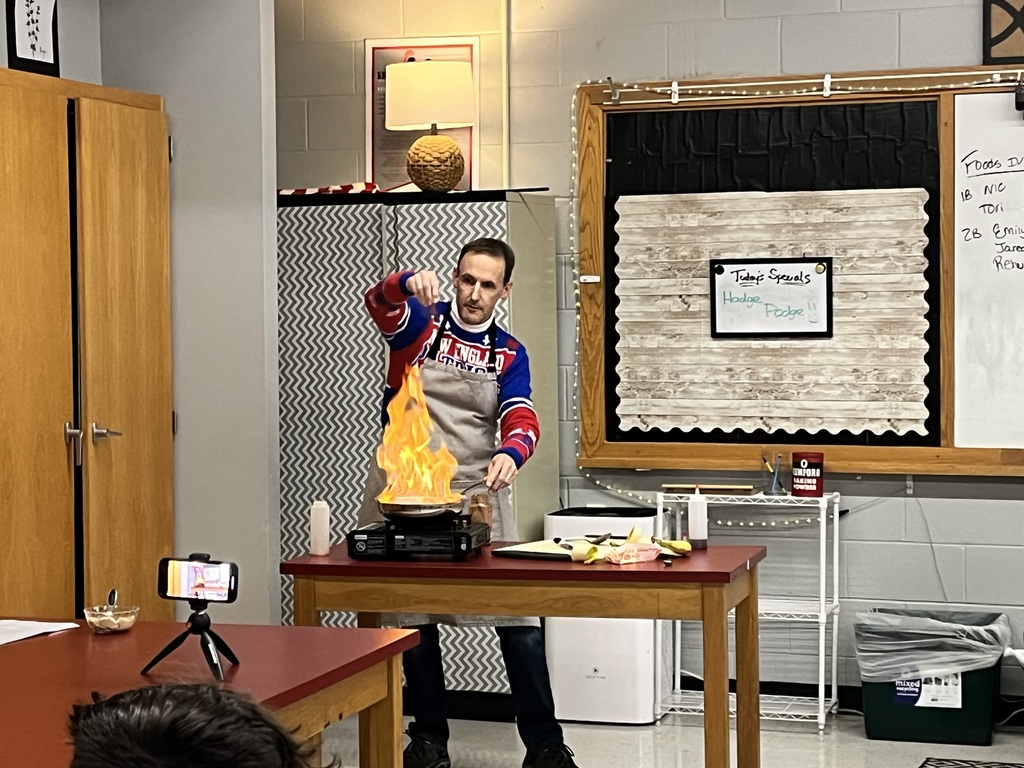 Congratulations to the following EWG Music Students, who were accepted to the Rhode Island Music Education Association (RIMEA) All State Music Program: Devon Cranston, Sr. Division Band, Baritone Saxophone (placed third in the state!) Kaitlyn DePietro, Sr. Division Band, French Horn Damon Durfee, Sr. Division Orchestra, Violin Adalyn Fink, Jr. Division Orchestra, Violin Genevieve Armitage, Jr. Division Jazz Ensemble, Trumpet Kaylee Morissette, Jr. Division Mixed Chorus, Alto Graeme Griffiths, Jr. Division Mixed Chorus, Bass These students had to audition for the honor, and after receiving high enough scores, were named to these groups. Students are assessed on a prepared piece of music, scales, sight-reading (the ability to read music they've never seen before). The All State groups meet in March 2023, and will rehearse and then perform a program of music chosen by their guest conductor. If you see them, be sure to congratulate them!
Art Loft Gallery open 12/22 from 6-7 pm before the high school chorus concert.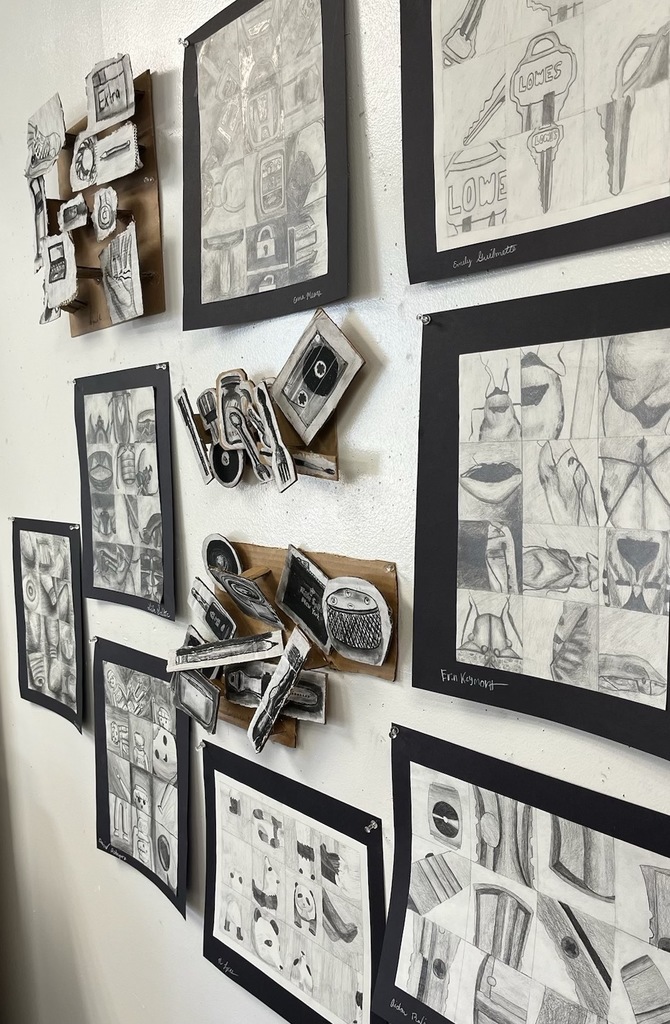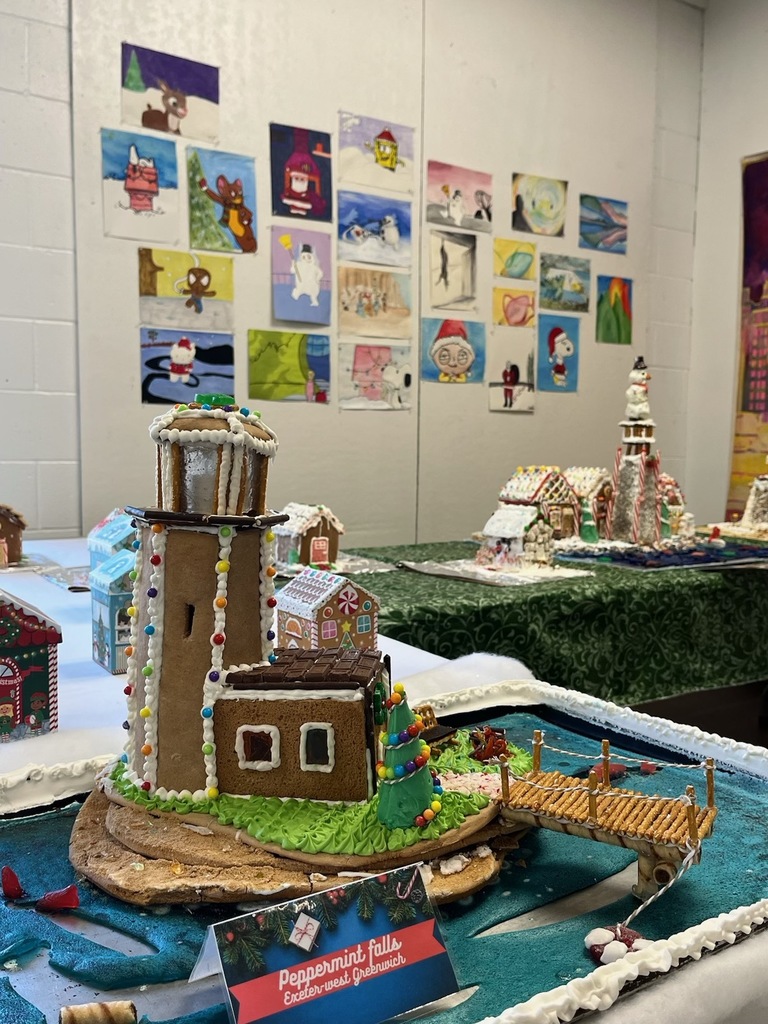 Mrs. Settipane's culinary class participated in a Gingerbread House contest at the Ocean House in Westerly, RI and won Best School Overall, beating 3 other high schools. 15 students participated the winning houses, Peppermint Falls and Beavertail Lighthouse. They have been working since October starting with a unique design creation, baking, construction and decorating. The houses are on display in the HS Art Loft until Thursday, Dec. 22nd.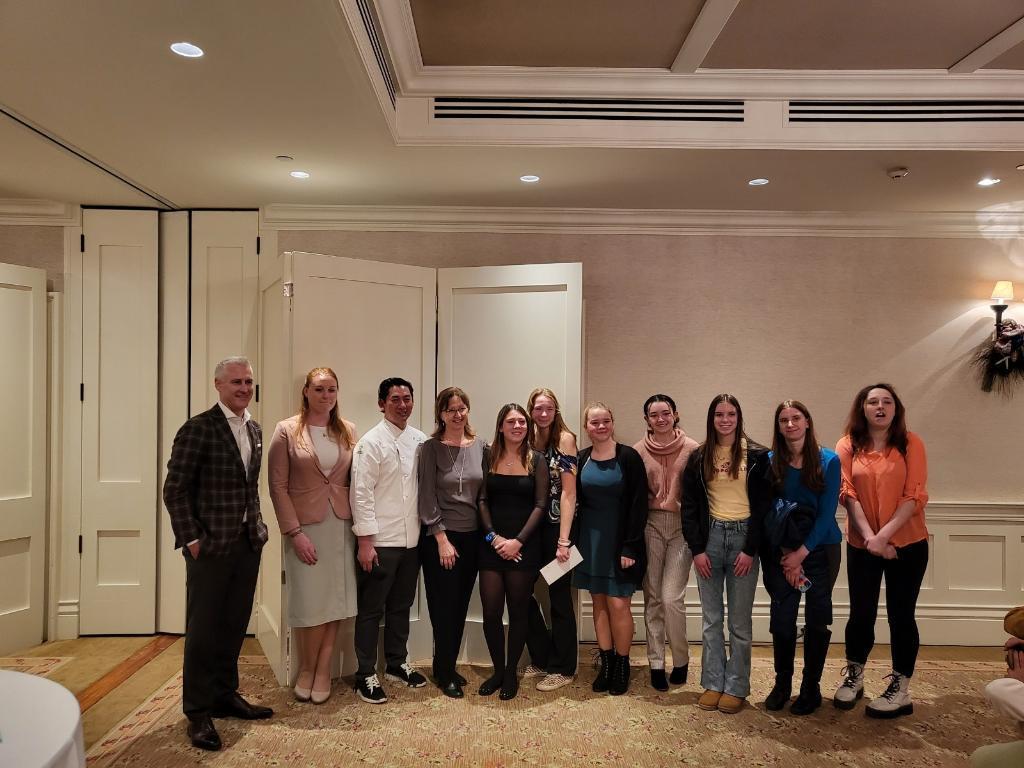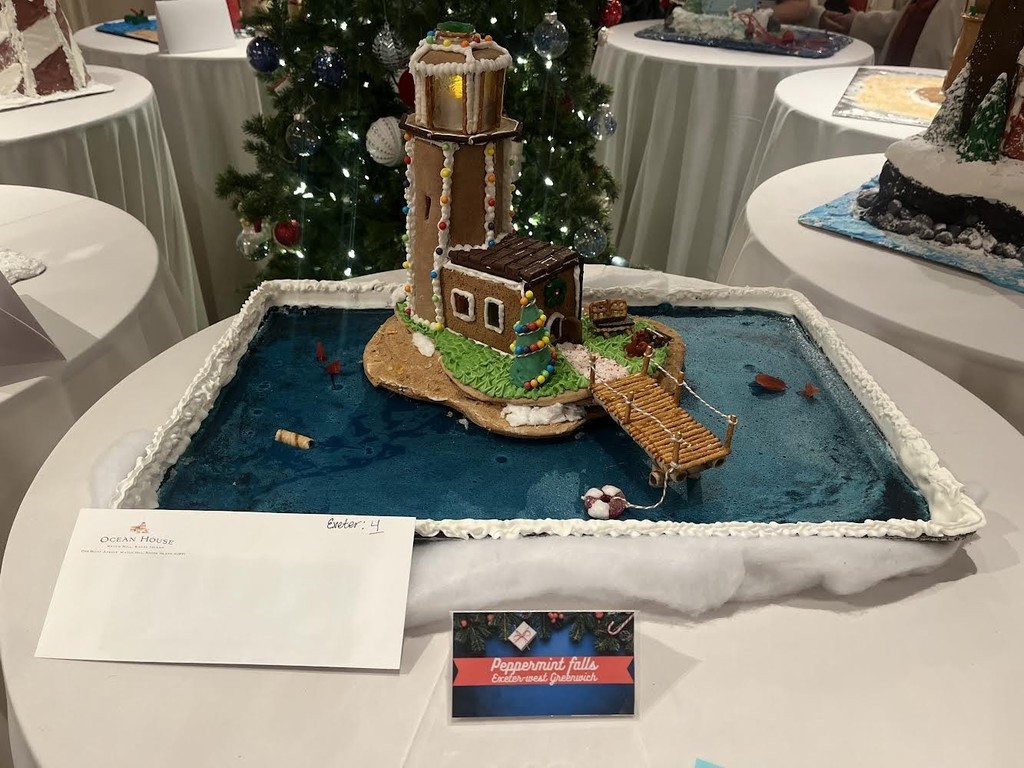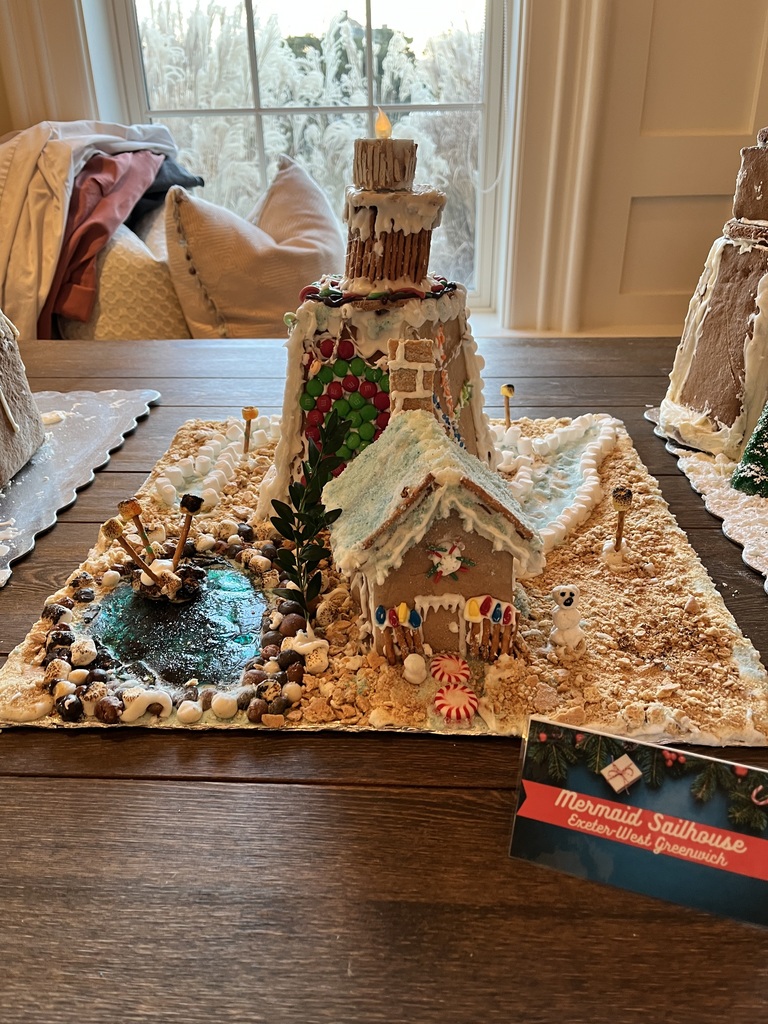 We will be offering two new Career & Tech programs starting in September: Biomedical Science and Child Development! Reach out to the school counseling office if you would like to learn more about either (or any of our CTE programs).
Seniors Fiona Brand and Jessica Bross are holding a Book Drive from Dec 19- Dec 22 as part of their senior Capstone project. They will use the donated books to create a free library within the community. Books can be brought to the SHS: there will be a box in the foyer and a box in the reception area. All books are welcome!
The EWG FFA chapter participated in the statewide holiday design competition at Chariho High School on December 14. Top category prizes went to Olivia Hathaway for her wreath and Mady Burgess for her centerpiece.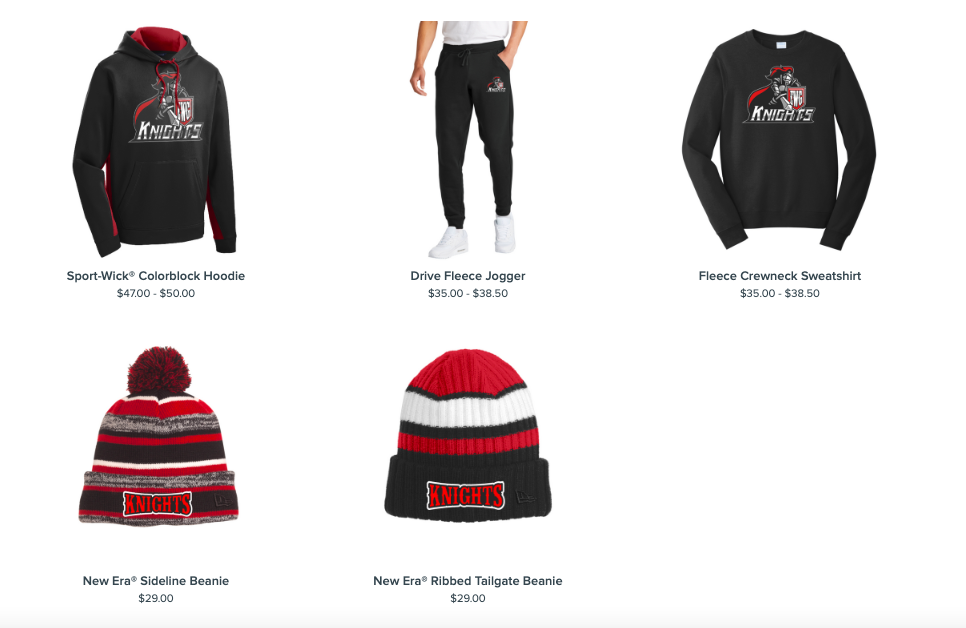 Our EWG Floriculture students have been learning to use a selection of greens to make wreaths, kissing balls, and centerpieces! They have been working hard!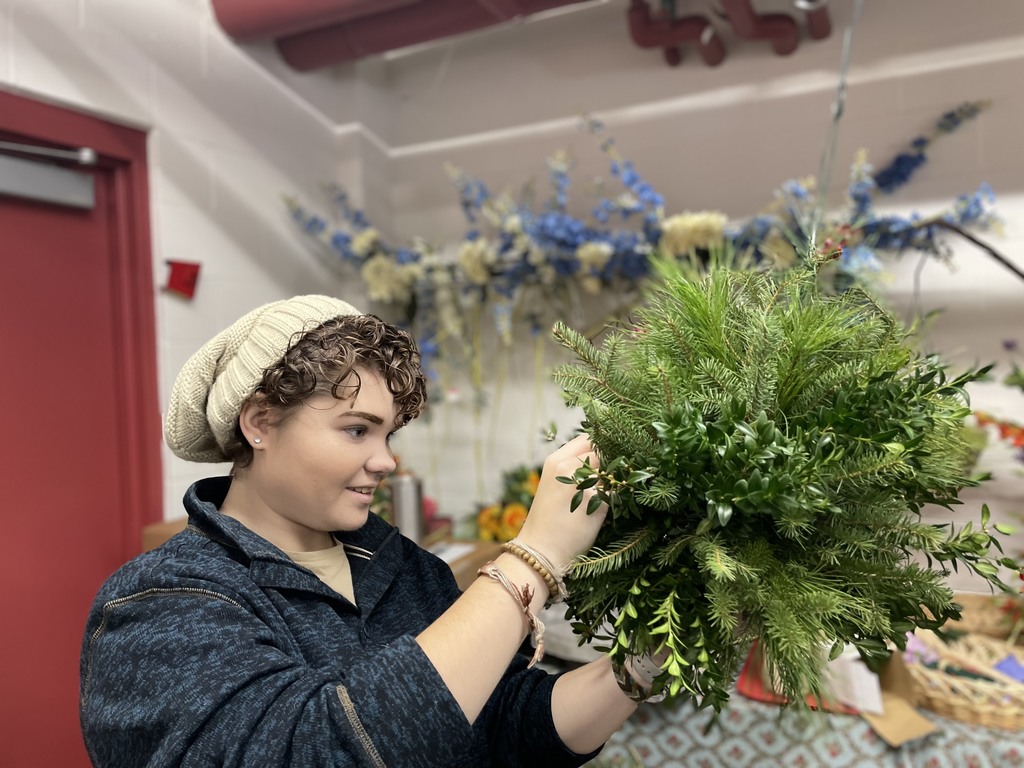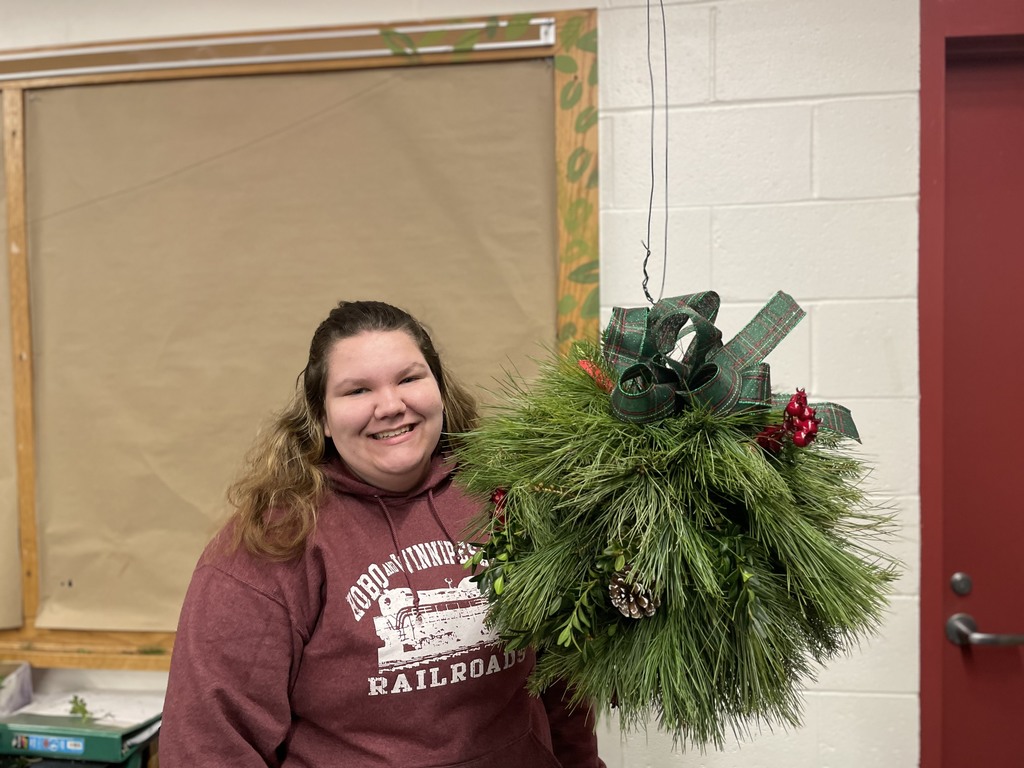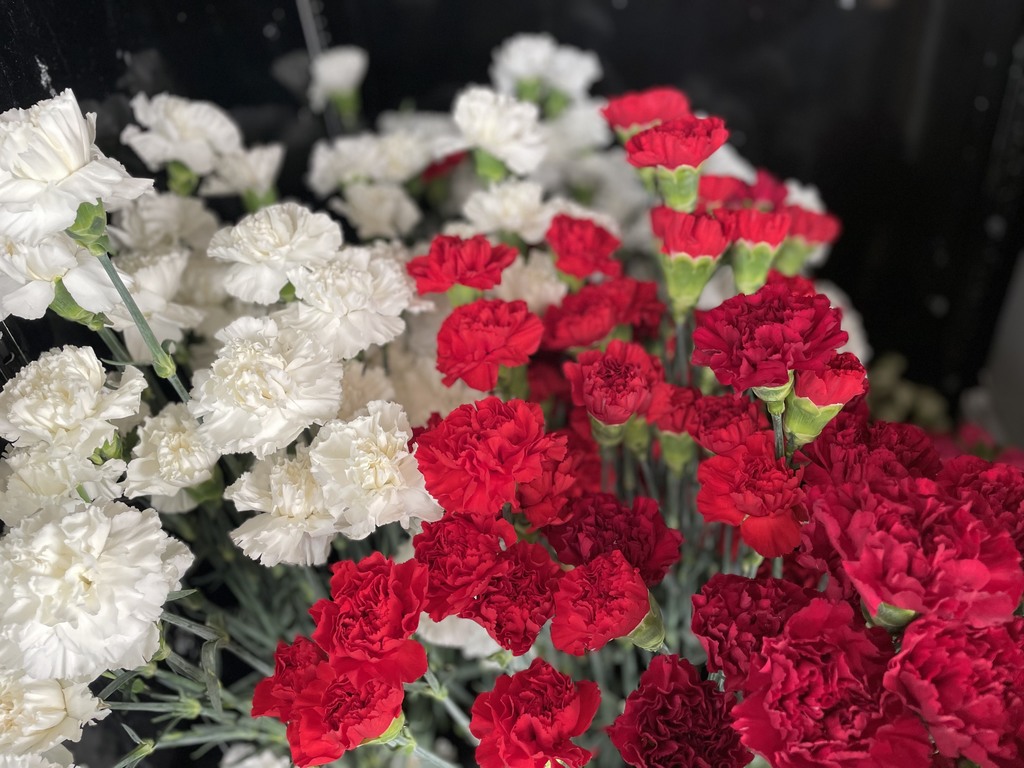 EWG High School Sustainability Club members are preparing for the Metcalf Bazaar by making holiday ornaments and reusable bags from recycled materials like t-shirts, left over yarn, paper towel rolls, etc. Items will be for sale on Saturday, December 3, 9 am - 3 pm.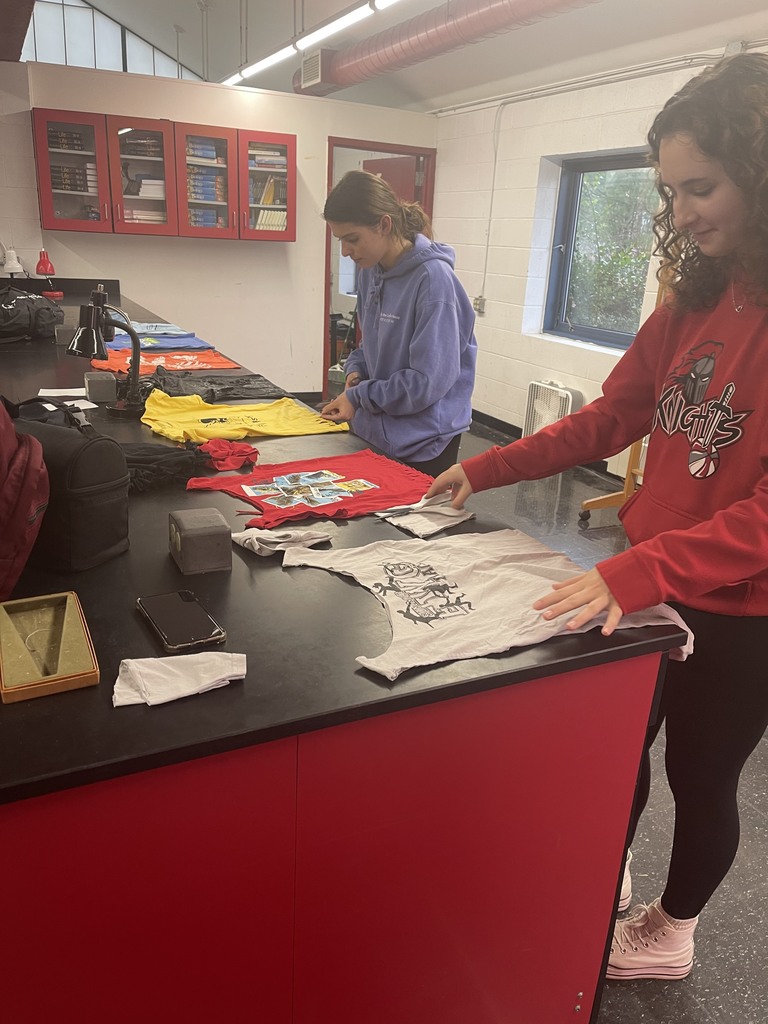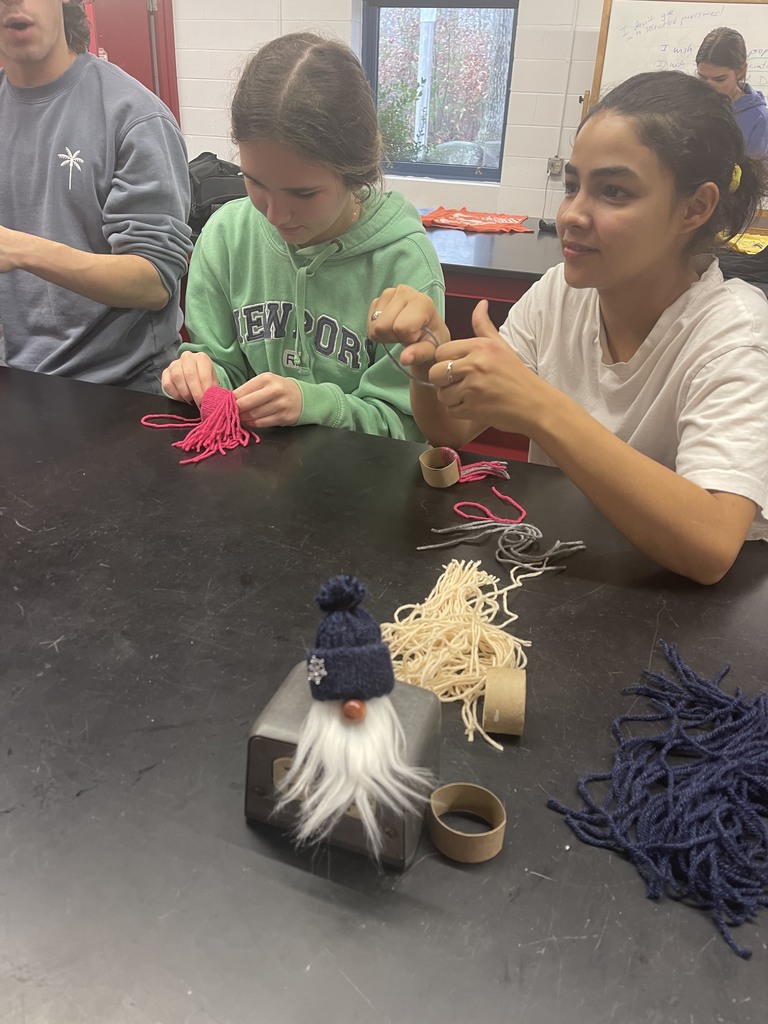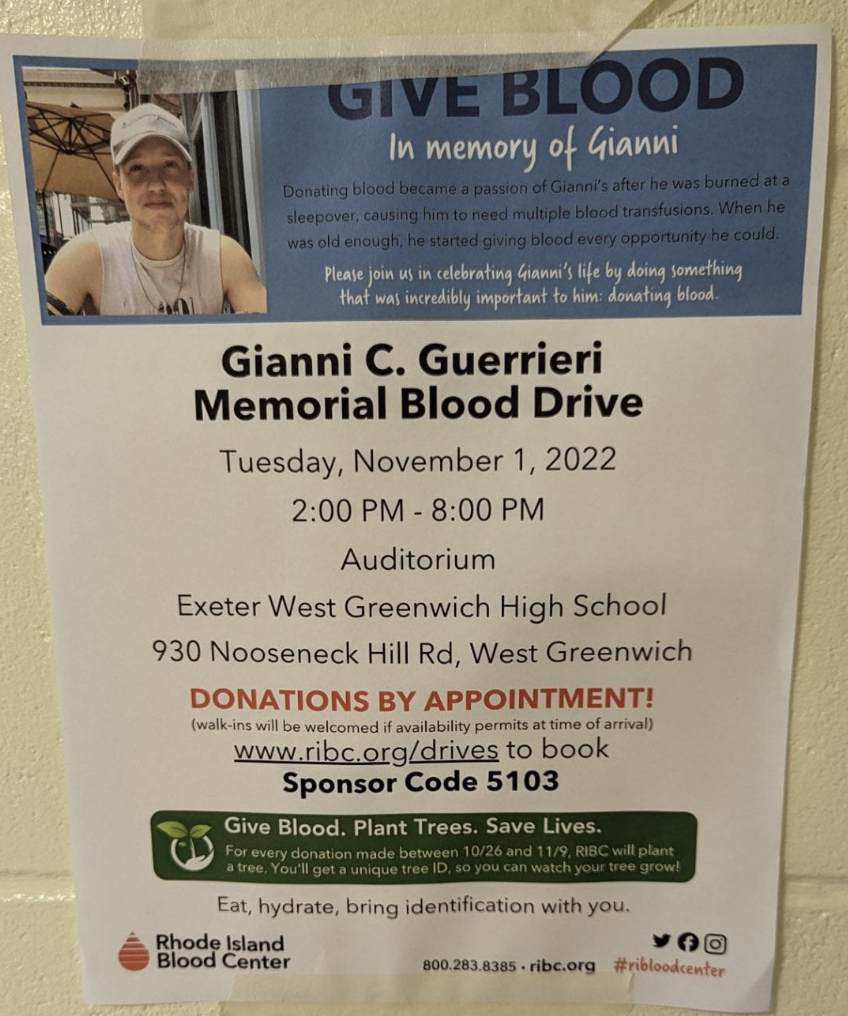 Interested in supporting The EWG Giving Tree?? Right now, trees are located in the community at Cornerstone, Back40, and Tilted Barn. You can go to a location and get a tag, or if you would like to help in a more general way without adopting a child, you can purchase gifts/stocking stuffers/gift cards and drop them off at door 6 of the Junior/Senior High School. We use gift cards to buy diapers etc. for families with babies and toddlers. We will wrap donated gifts and place them with an appropriate child. Any support is greatly appreciated!!!
Pancake Breakfast to support the EWG FFA, today at Hianloland fire station next to West Greenwich Town Hall. $10 adults, $8, 6-12, under 6 free. 8-11 am. Lots of great raffles!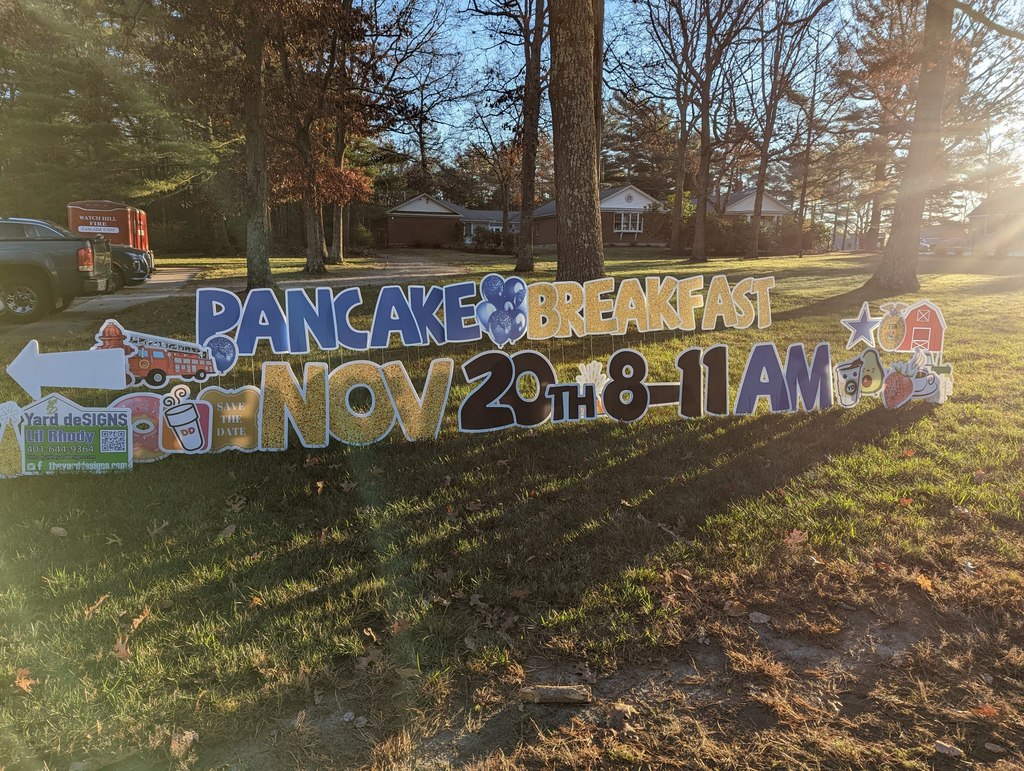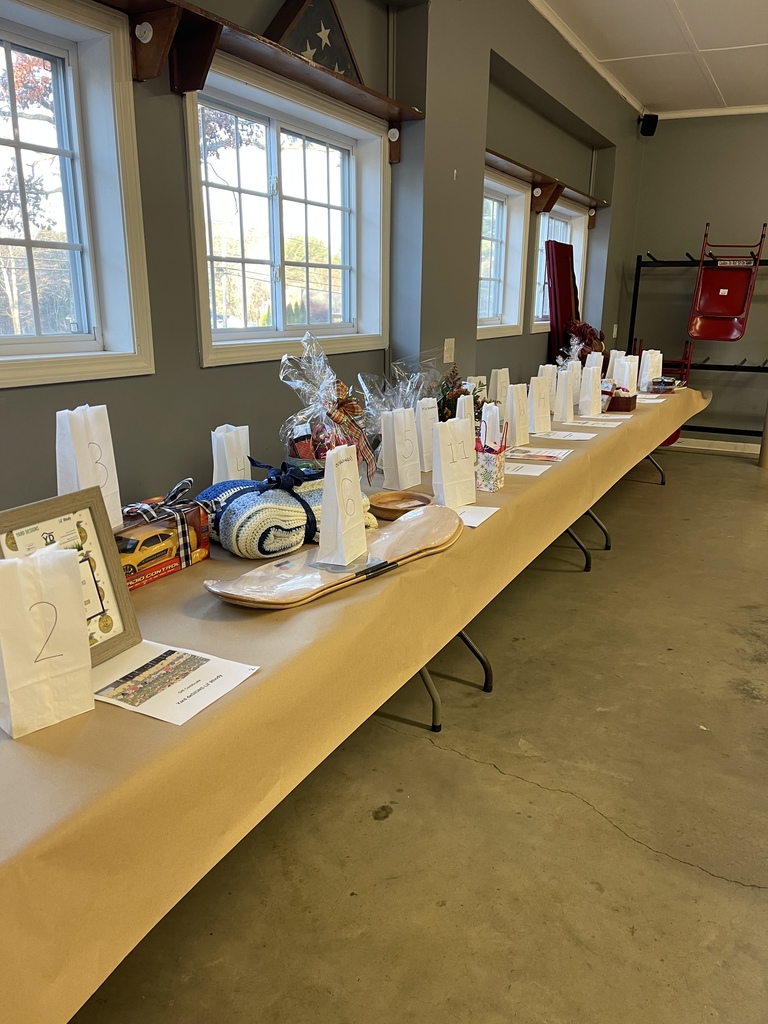 Plenty of tickets available!
The EWG animal science students traveled to URI on November 1st to learn about the Animal Science/Pre Vet program. Students in animal science at the high school will receive 3 URI credits for taking the class (AVS 101). The students learned about using ultrasound to check cattle for pregnancy, animal behavior and enrichment, working with marine mammals and sheep parasite research.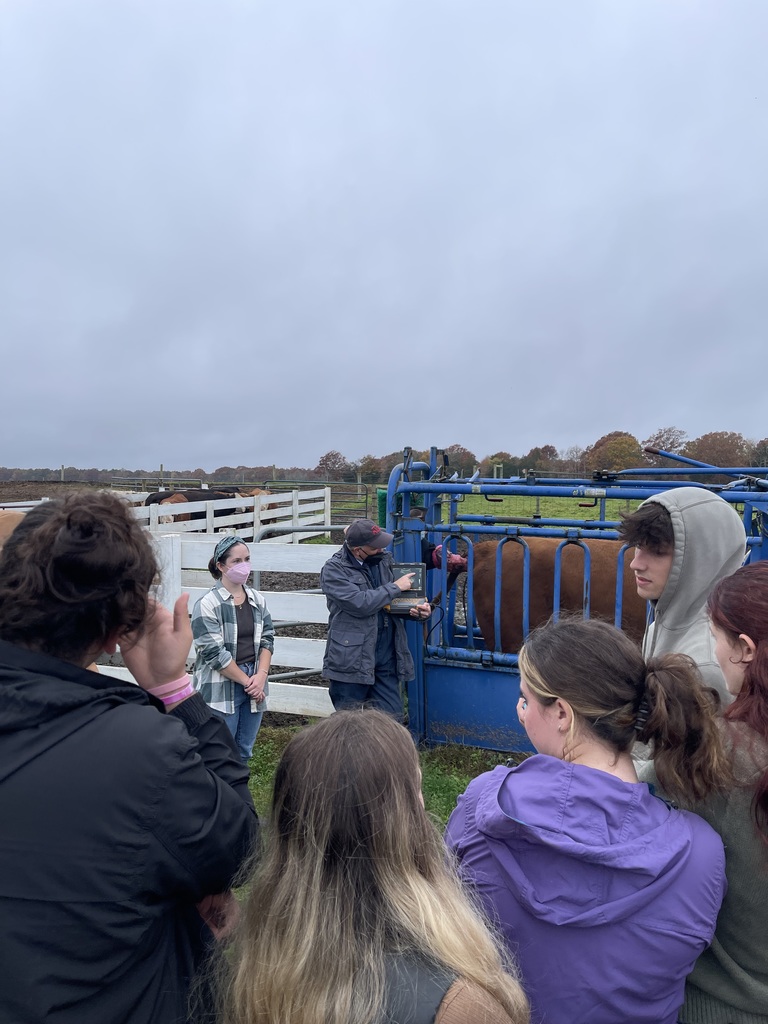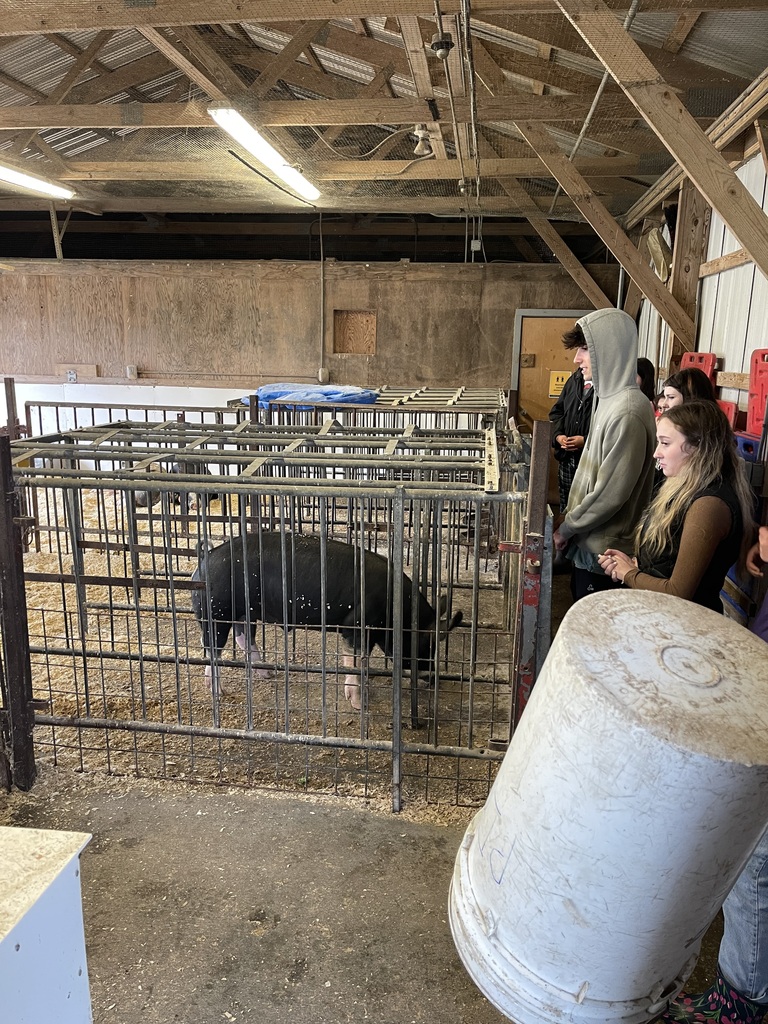 EWG Floriculture wins silver at the 95th Annual FFA Convention in Indianapolis, IN. They competed against 48 teams representing 48 states. Not only did the team earn silver, every member of the team earned silver as well. Team members are Alex van Meeteren, Olivia Smith, Rebecca Kilday and Madison Rathbun. The FFA Convention is the largest youth convention of its kind with over 70,000 participants. The team also attended leadership workshops, motivational speeches, convention sessions and a day of service where they helped eradicate invasive honeysuckle from a public waterway.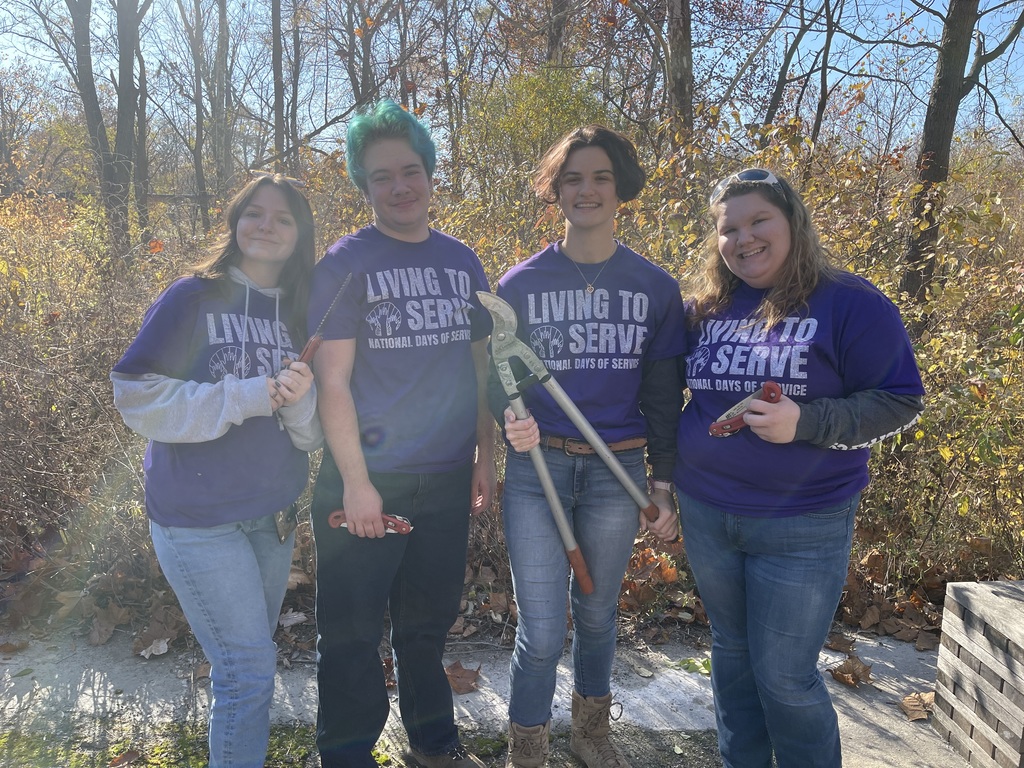 Dear Exeter Families, The holidays are upon us and I am reaching out to share with you the upcoming Holiday Giving Programs available through the Exeter Department of Social Services. On November 19, 2022, there will be a Thanksgiving Box distribution at the Exeter Chapel (765 Ten Rod Road) from 11 a.m.-1 p.m. This will include items for a Thanksgiving Dinner, a turkey or gift card, produce, dairy, and canned items. Delivery is available for homebound residents. On December, 17th , 2022, we will have a Holiday "Giving Tree" program for qualifying families, individuals, and seniors who could use a little help for the holidays. Parents will be able to shop for gifts for children birth-18 and we will have gifts/gift cards for individuals and seniors in need. A time for this event will be given at the Thanksgiving program. If you would like to take part in one of both of these programs, please call 294-3176 or email
socialservices@exeterri.gov
by November 10, so I may get a count for these events and plan accordingly. Please let me know how many people make up your household, your contact info (phone or email), Please include the number of children, along with their ages and gender. If you leave a message, please know that I received it and will add your name to the list. I am pleased to be able to offer these services thanks to generous members of the community, the Salvation Army, Toys for Tots, Matthew's Wish, Exeter Grange, Narragansett Gun Club, and the Exeter Community Food Bank. A special thank you goes to Exeter Chapel for partnering with the Department of Social Services and providing space and volunteers. If I can help you in any way, please do not hesitate to reach out. Kindly, Jessica DeMartino Director of Social Services, Town of Exeter