Project Based Learning at EWG! A group of students are currently building and prepping an electric car for a racing competition against Chariho! EWG is partnering with GreenpowerUSA in order to expose students to engineering, 3D modeling, math, science and technology. This is a hands-on engineering project where students will learn CAD software, designing, data analysis, reflective journaling, innovation and cooperation. The race will be held in the beginning of May!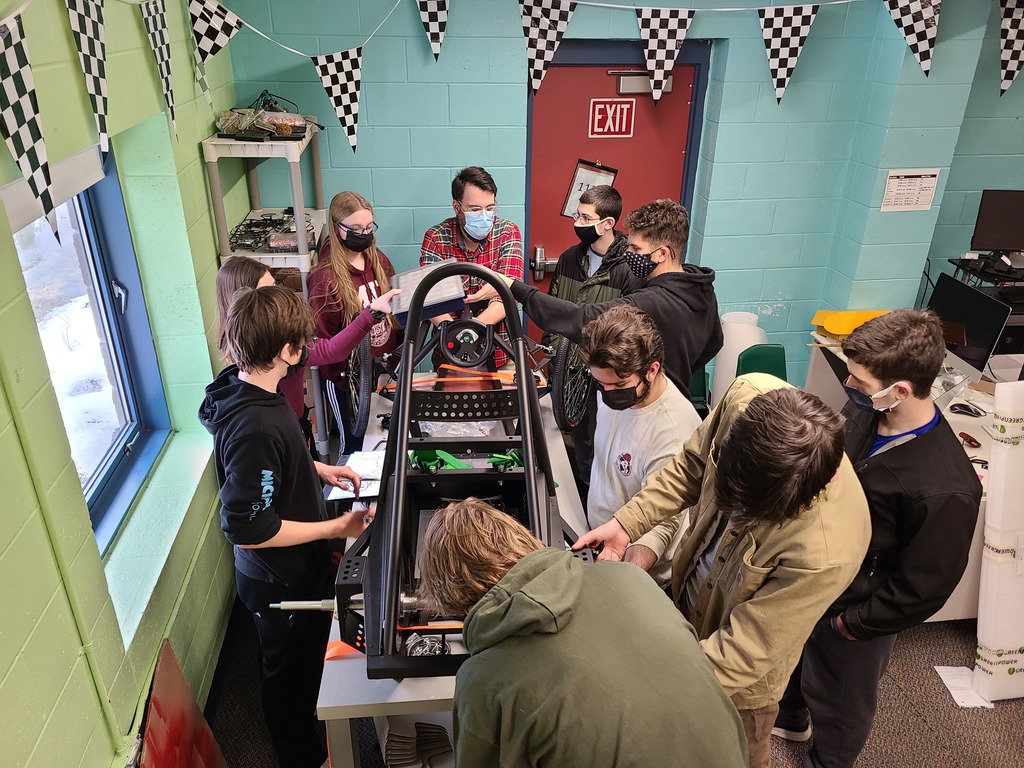 Vraj Patel, Ana Simonini, Simone LeClercq, Brielle Bamberry, Julia Kiernan and Angelina Periera took part in the 75th Annual Model Legislature at the RI State House. Working with students across the state, and often working in bipartisan fashion, our students reminded us that when it comes to discussing politics, adults can learn a lot about civility and respect from teens. Congratulations on a job well done!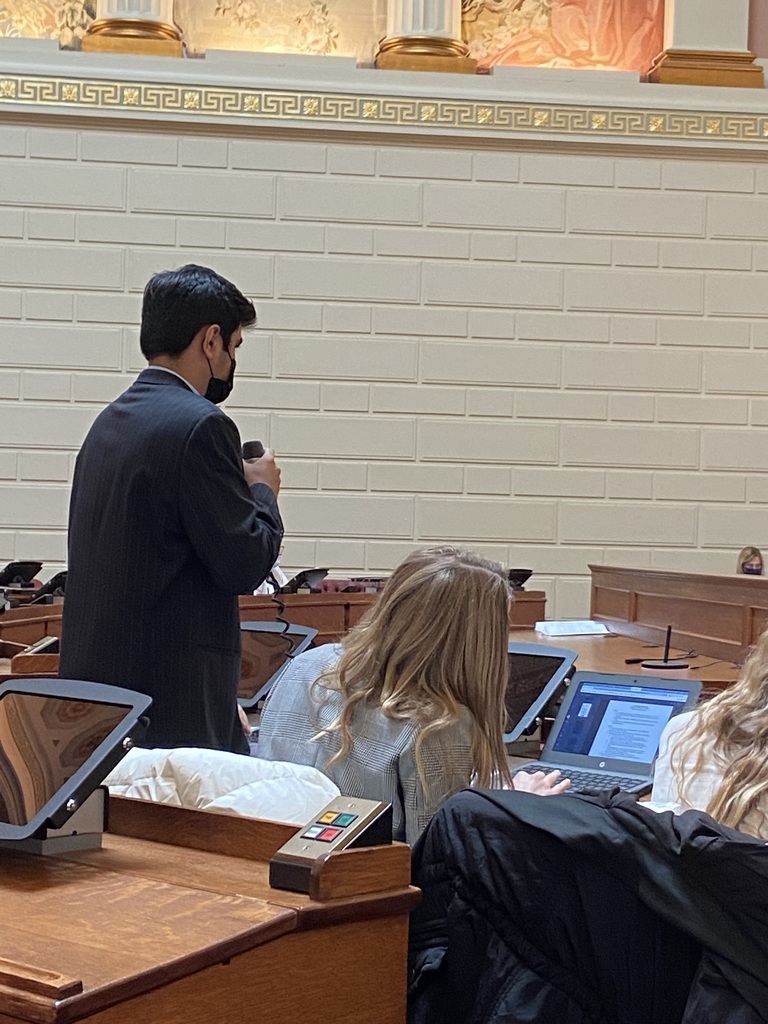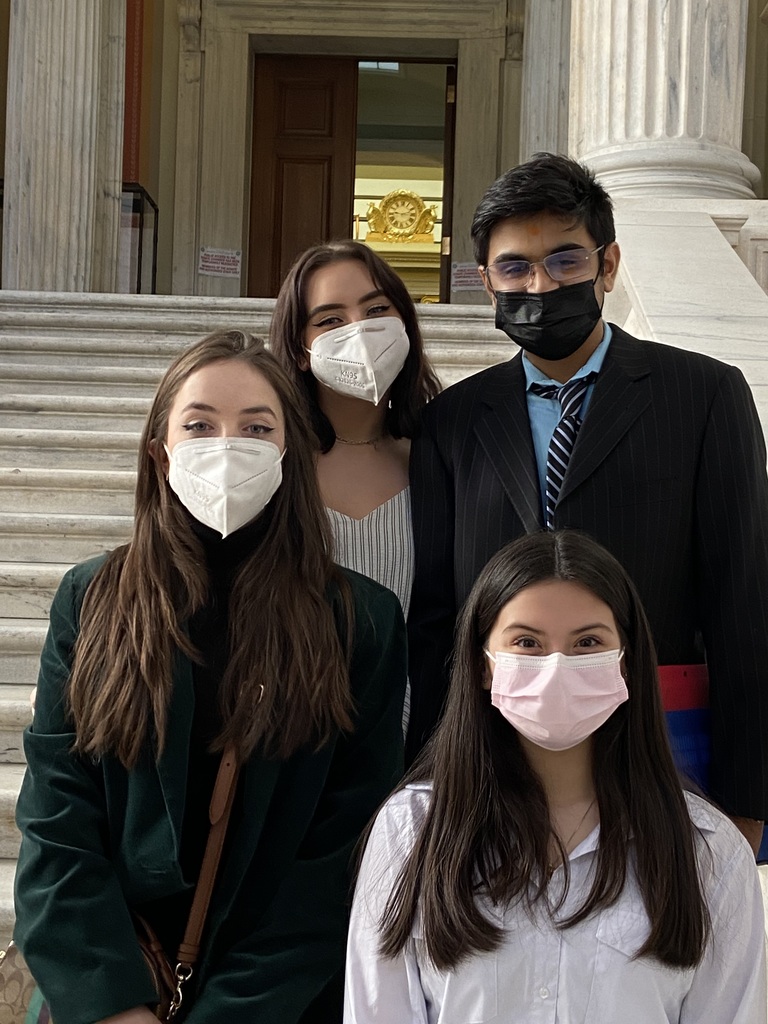 Students in Robotics I are learning all about autonomous vehicles. They are tasked with coding a color sensor to reflect a value in which they will use to find the center black line. From there, students will decide how best to control each of their two motors in order to get the fastest time possible without going off track. Students are exposed to how robots and autonomous vehicles use sensors and actuators to learn, understand and interact with the world around them. Next project they will add an ultrasonic sensor to avoid potential collisions with various obstacles.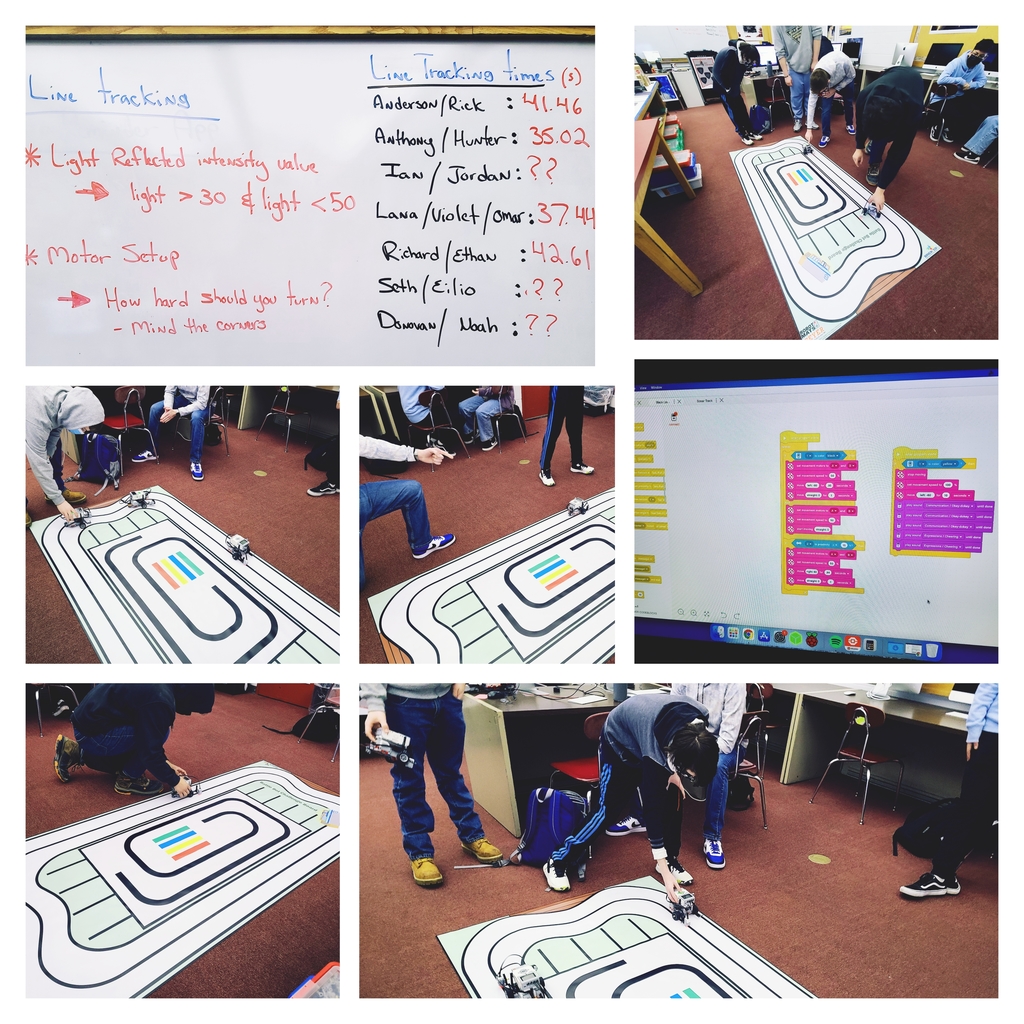 The winners of the first semester attendance award have been announced. In conjunction with Horace Mann, our corporate sponsor. More than 50 students had near perfect attendance. The names were entered into our drawing for near perfect attendance this year. The winners each won a $25 gift card to Amazon, generously donated by Horace Mann. The random winners were: Emily O'Brien and Kwabena Sampong.
​EWG is leading the way in STEAM projects. In case you're wondering, that stands for Science, Technology, Engineering, Arts, and Mathematics. Check out the Mercury's latest in-depth report​!
www.ewgmercury.edublogs.org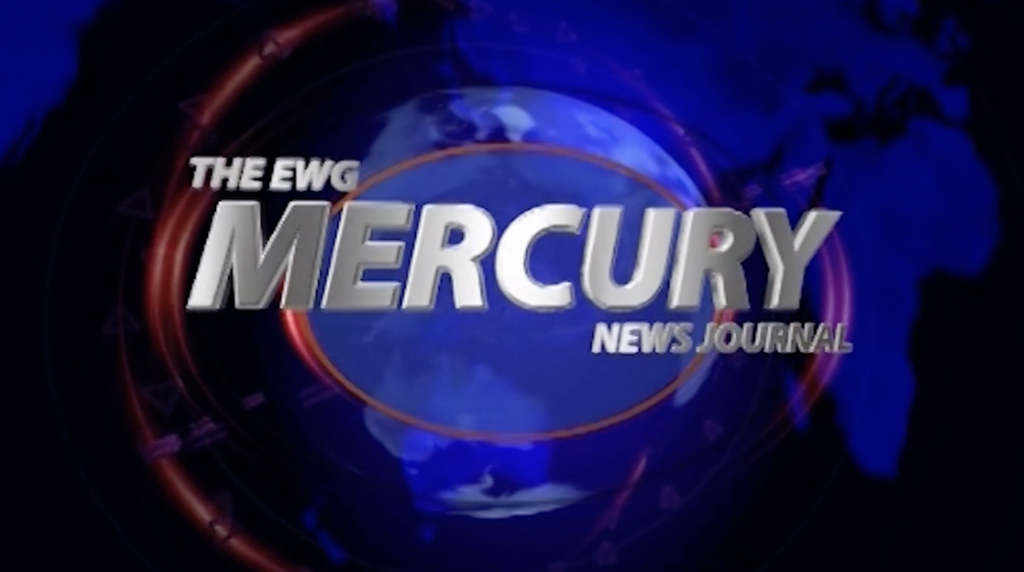 Bag Recycling Items accepted.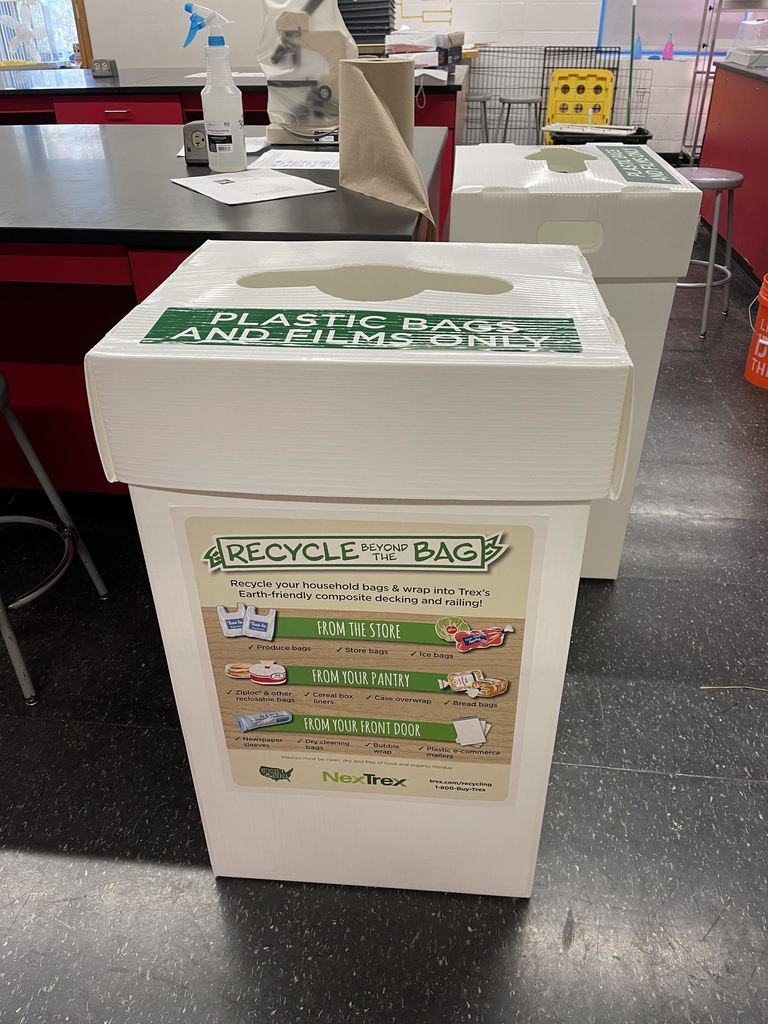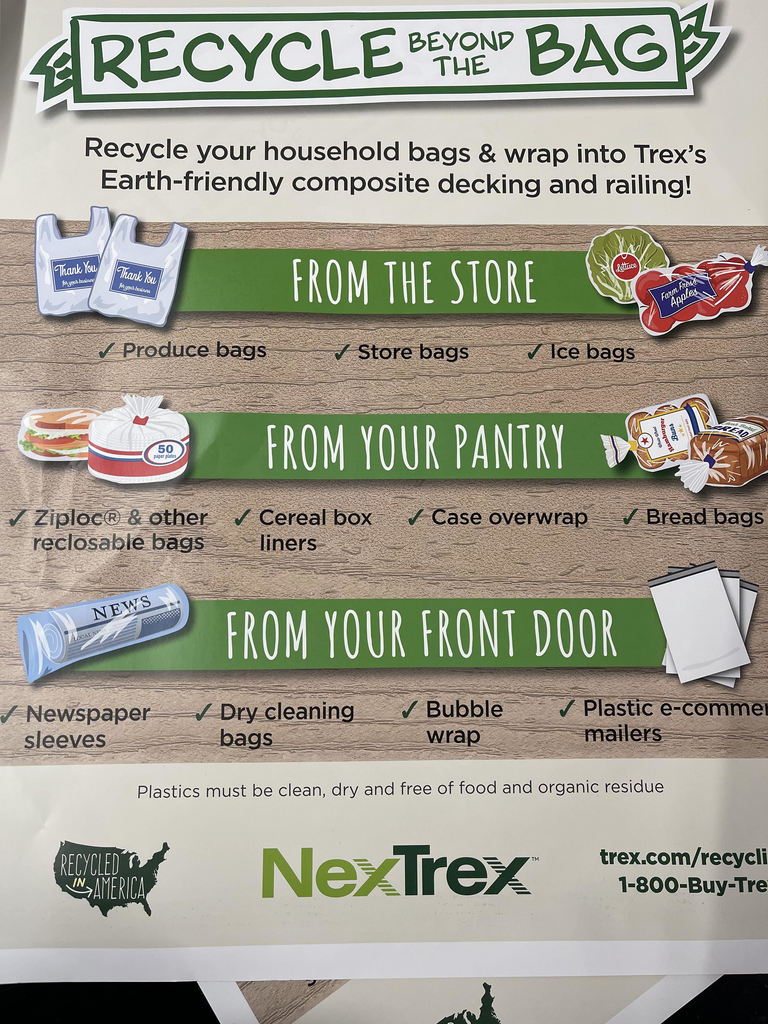 The Sustainability Club is ready to collect plastic bags for recycling. The bags will be used to make TREX decking and benches. There are 3 drop off locations in the building; one box at the front entrance, one in the senior high foyer and one in the cafeteria. Please send your bags in with your child or drop them off. Thank you!
If you haven't already, please consider ordering some gifts from our Tru Earth fundraiser. Your clothes will look great and your carbon footprint will be reduced. Win, Win! Thank you on behalf of the EWG Sustainability Club.
https://fundraising.tru.earth/EWGSUSCLUB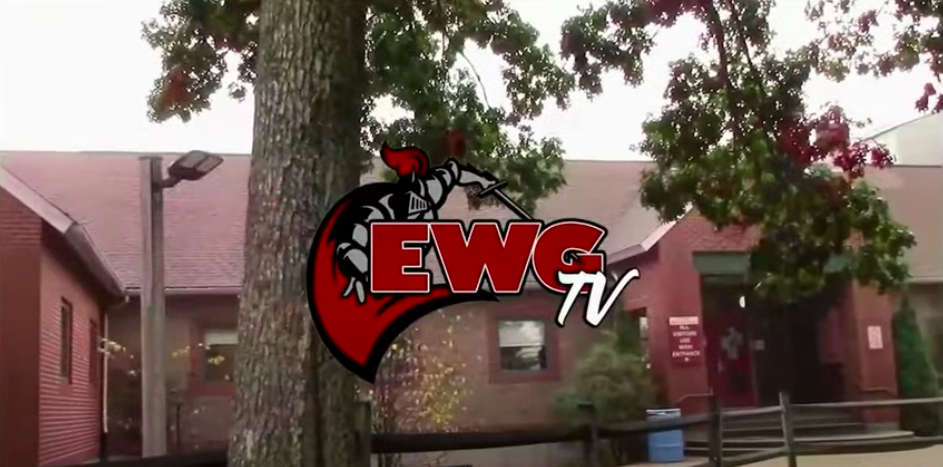 This week's highlight: EWG's future engineers competing to create (and market) the best doorstop! Get the full story on The Mercury!
www.ewgmercury.edublogs.org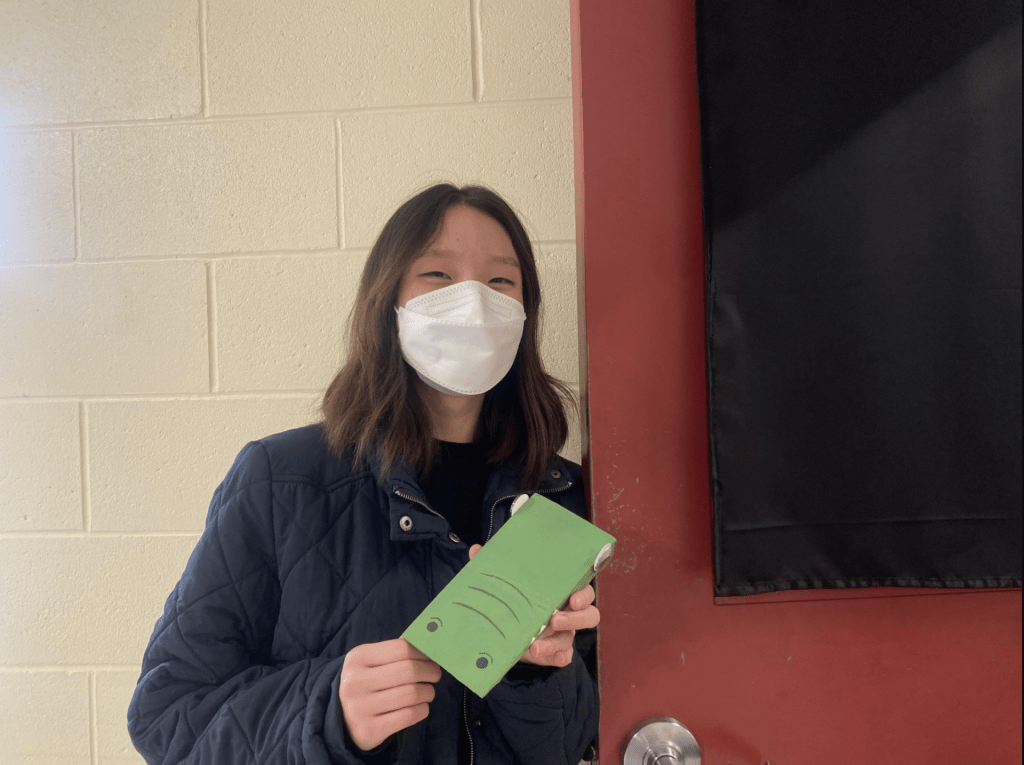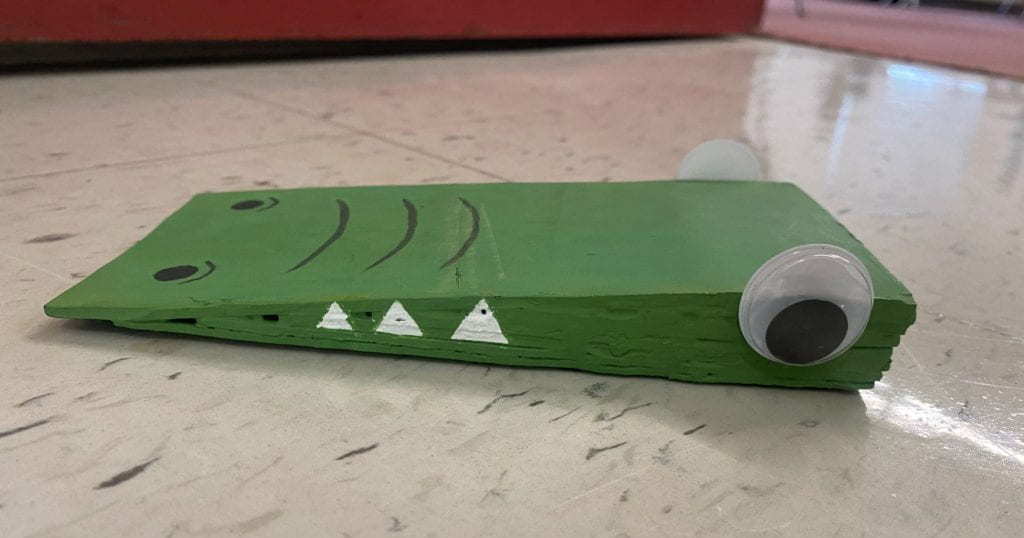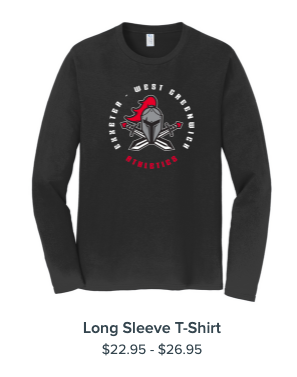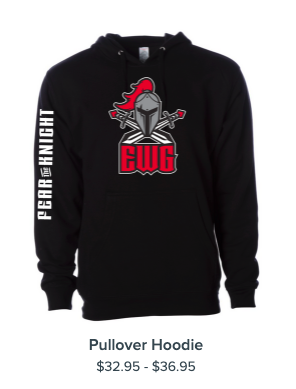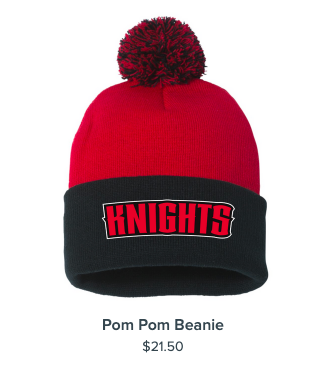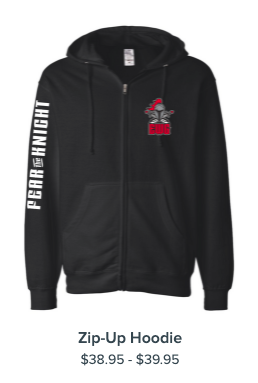 The EWG 2022-2023 school year application is now open for prospective students. Use the QR code to link to the online application.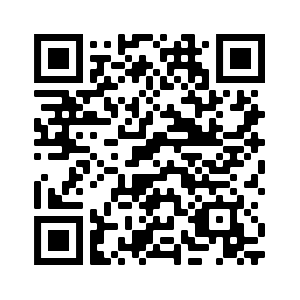 Prospective Students!!!! Please join us for an Open House on December 9th at 6:00pm to learn more about the amazing learning opportunities at EWG.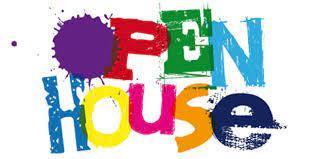 Ever wonder how fast a Nerf toy fires a projectile and how much force is needed to do so? Physics students were tasked with determining this in their recent lab. They applied their knowledge of Projectile Motion in 2-Dimensions and Dynamics to figure this out!
Get some pep, EWG! Students were thrilled to help resume a school tradition. Visit the Mercury for more photos! ewgmercury.edublogs.org
Raspberry Pi PLT Students are exploring how to program and use a Raspberry Pi (a small, versatile computer). Students are introduced to Python, a coding language that can control a variety of sensors, lights, and motors.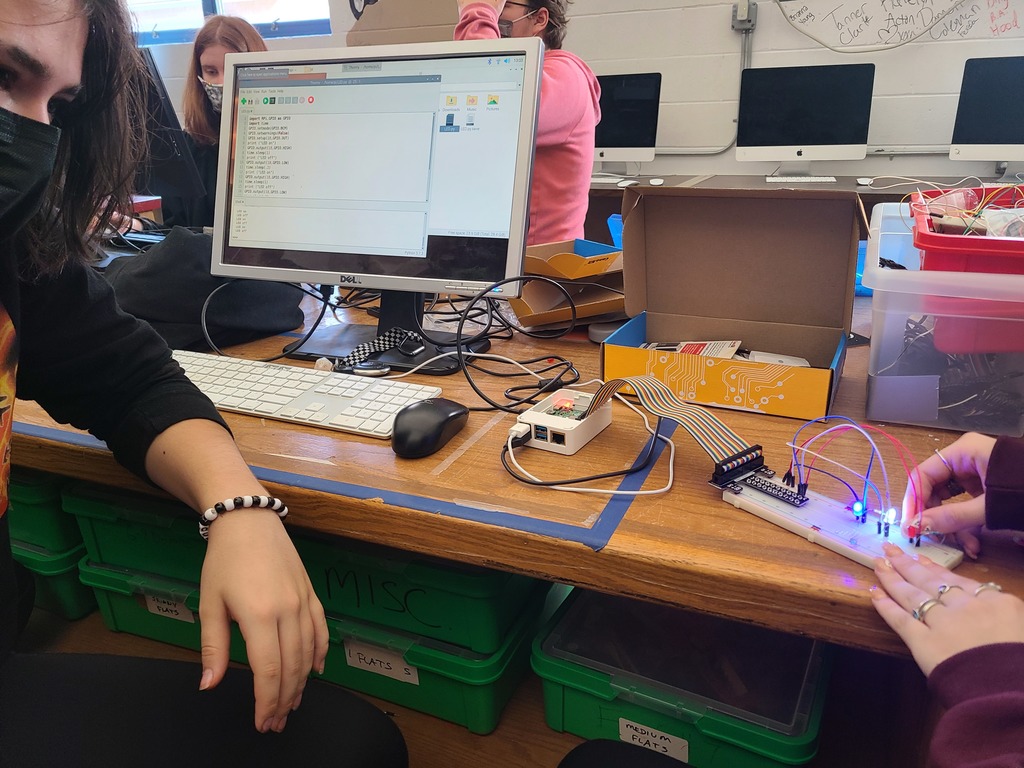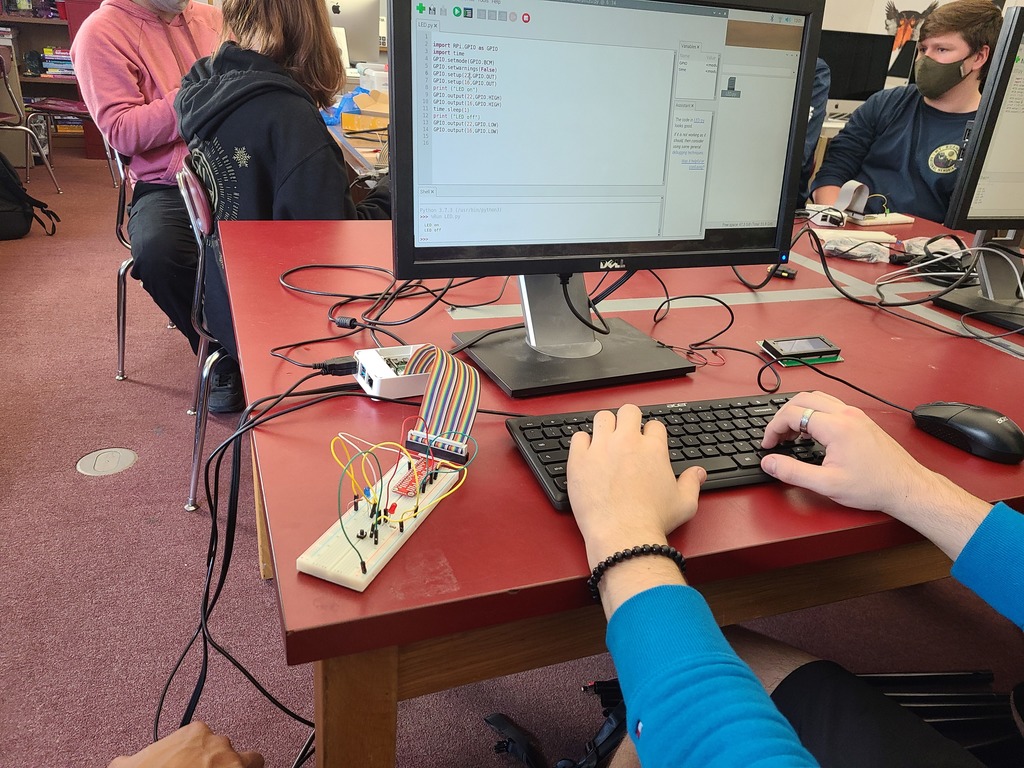 Drones 101 Students learned how to build, program and fly a drone from scratch and earned their TRUST UAS Safety Certifications. Eligible students are taking their FAA Part 107 Certification test in November which will allow them to fly professionally and for money.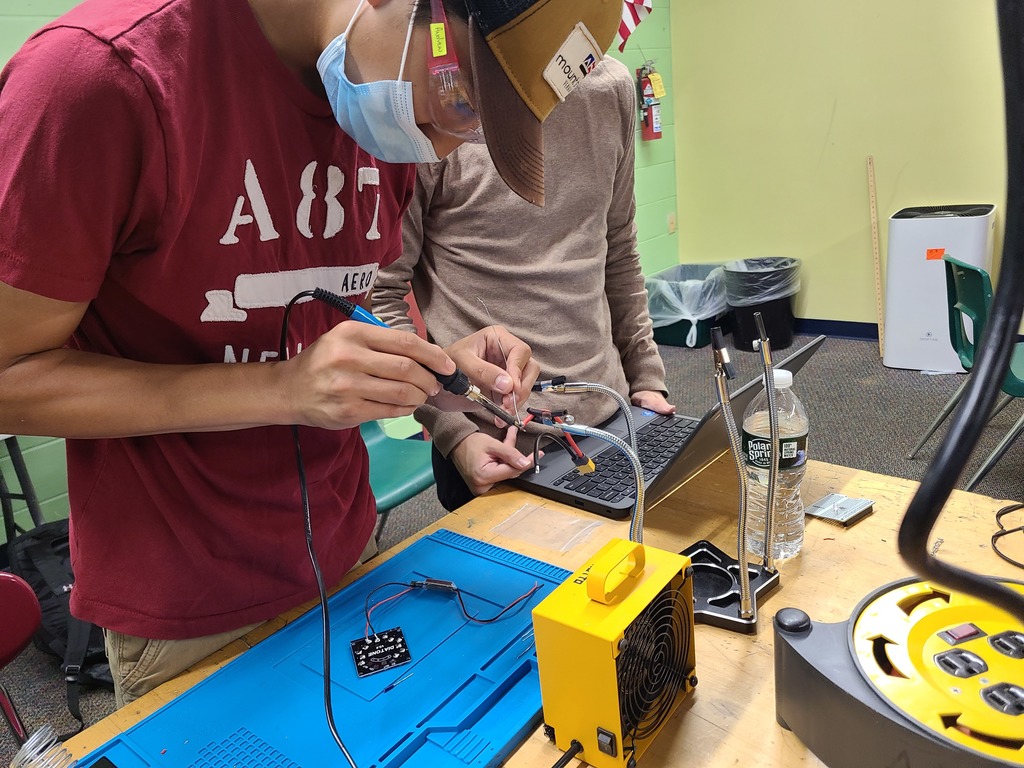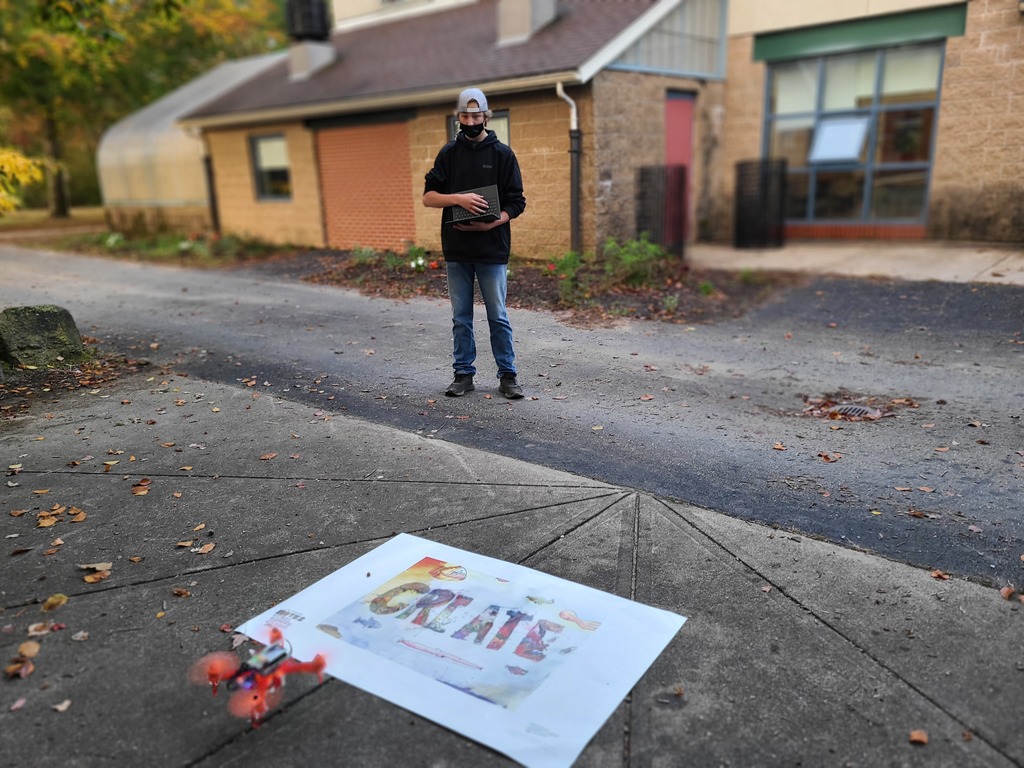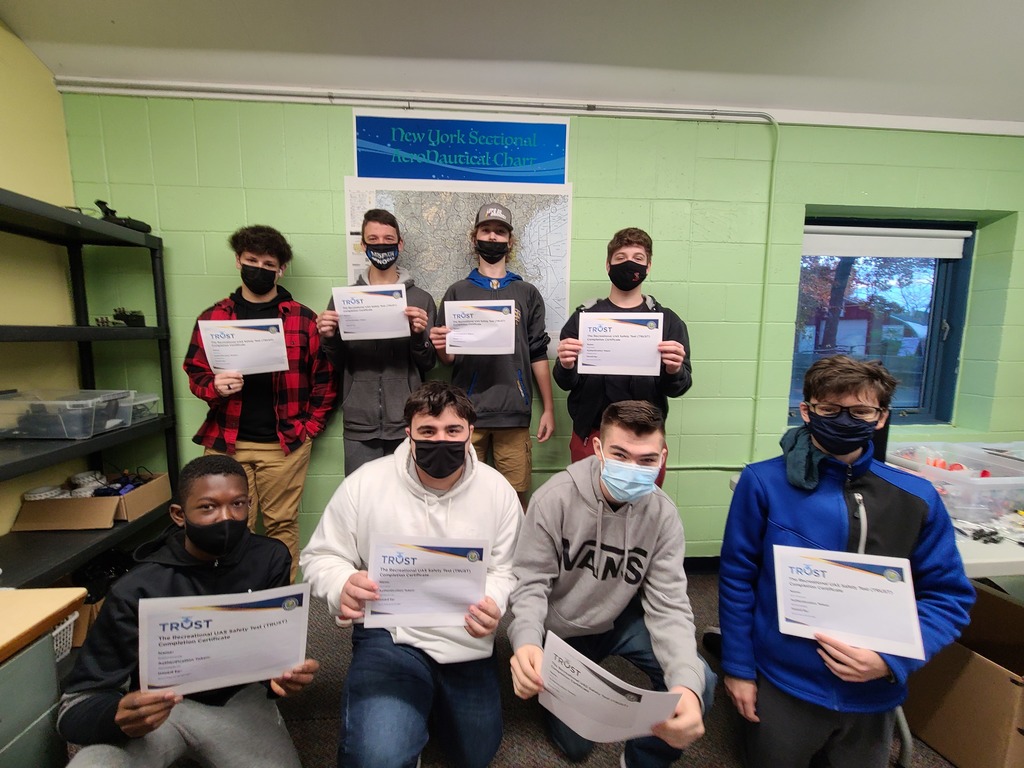 The floriculture class has been learning about elements of design. They worked creatively today to make centerpieces for homecoming! They will be making holiday wreaths and centerpieces for a November and December fundraiser. More information will be available soon.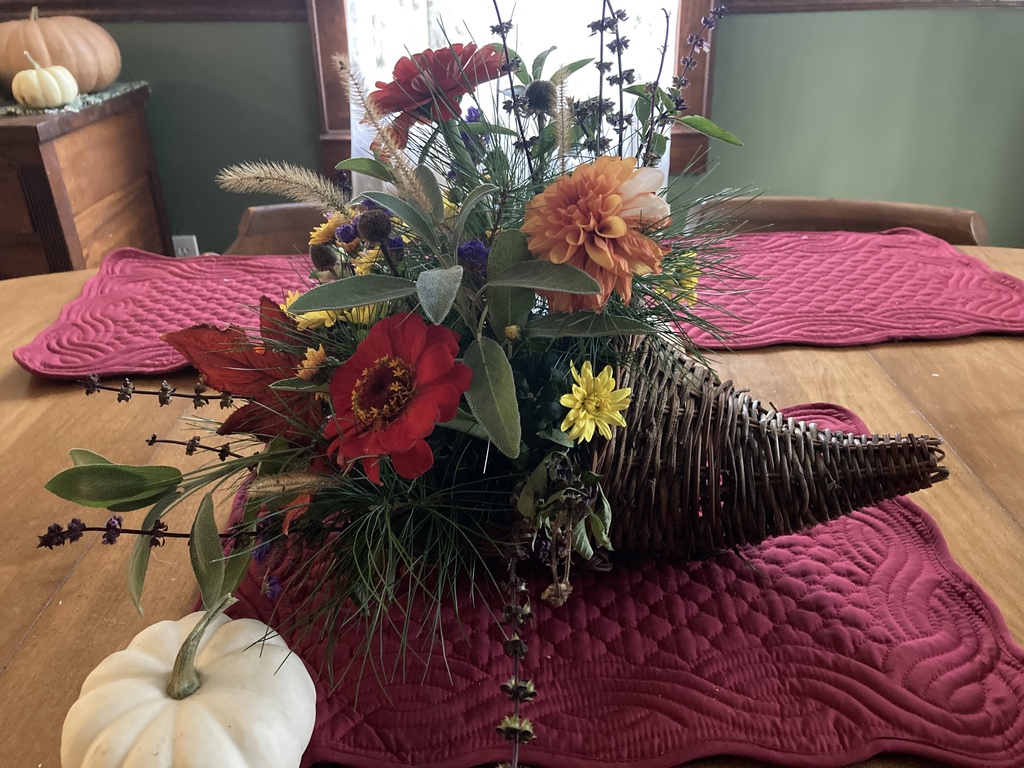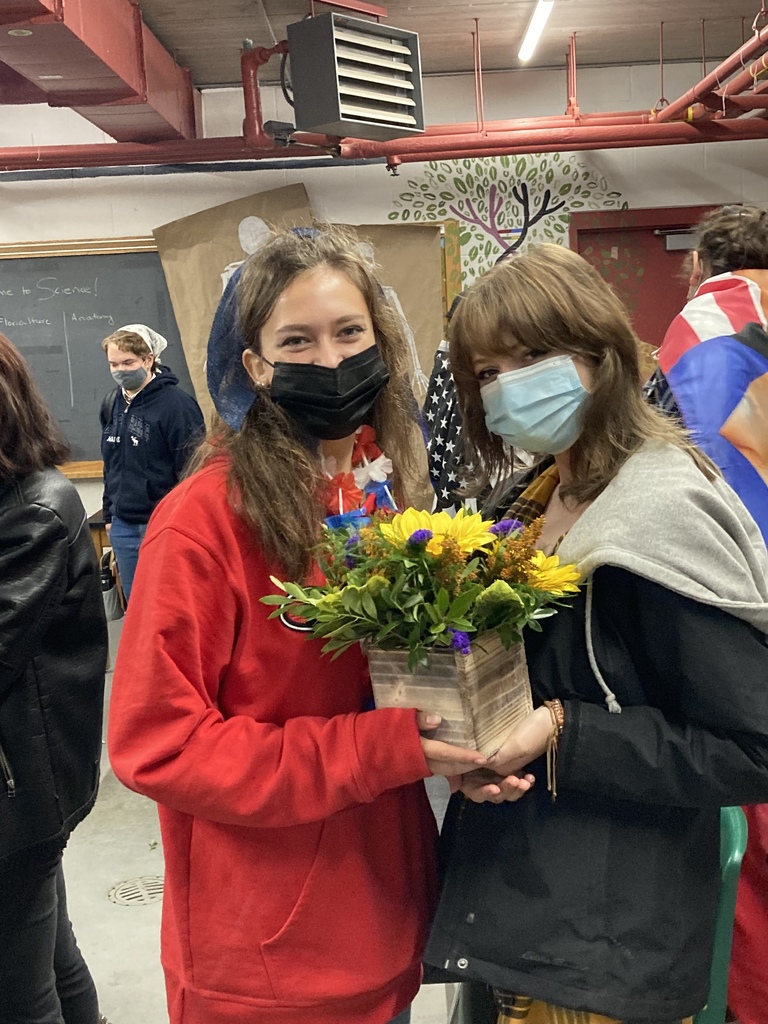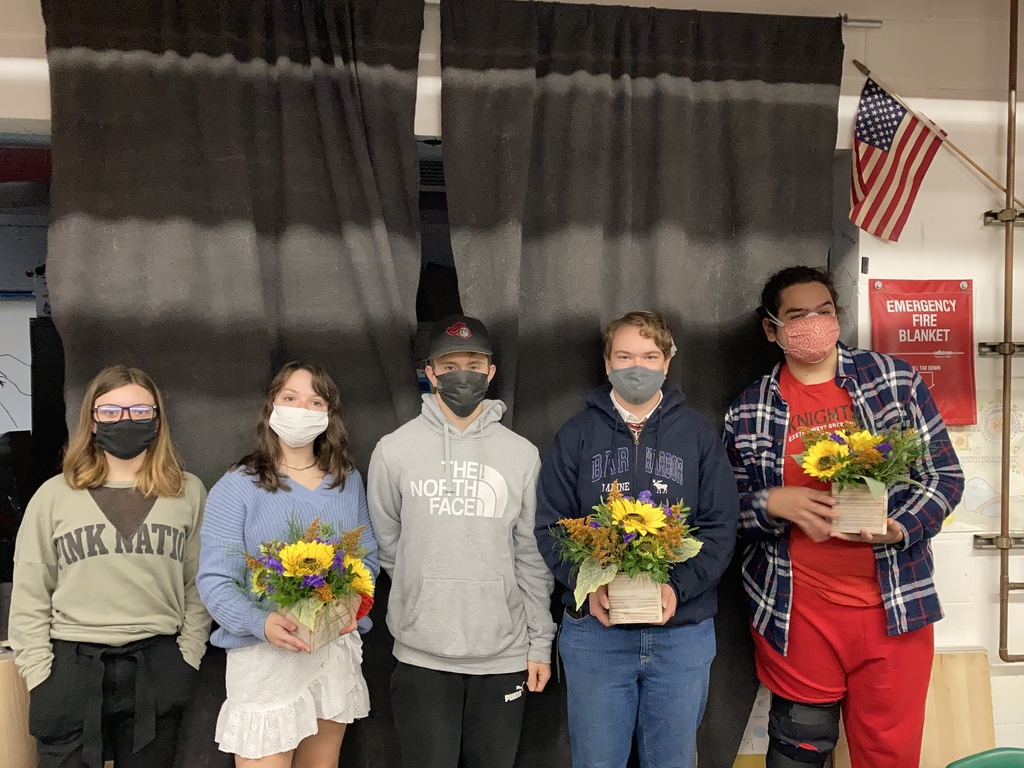 Underground Turbine, EWG's 2020-2021 Wind Turbine Team, is being recognized for their Wind Energy contributions by being featured on the banner for American Clean Power Week!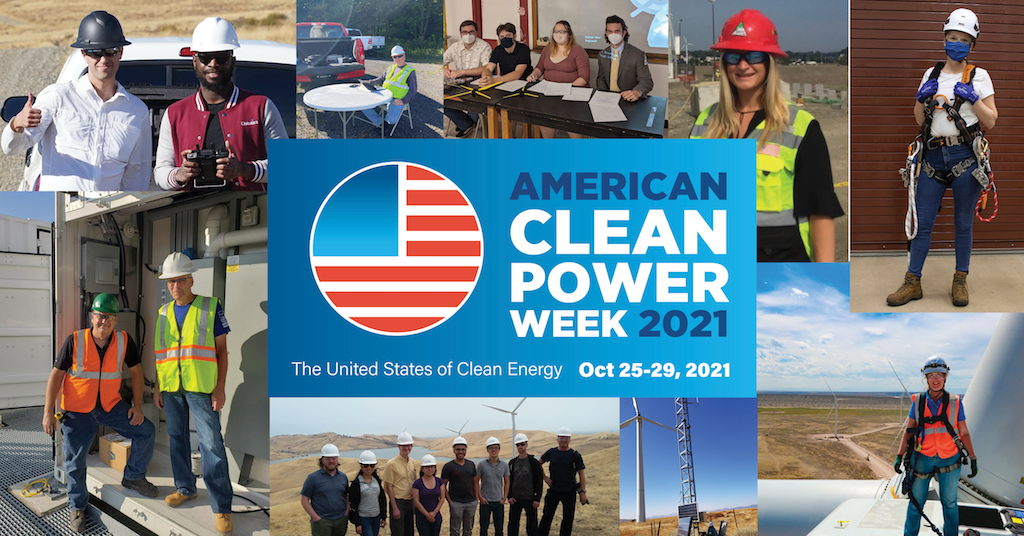 The Mercury is in! Check out the EWG High School newspaper for ongoing Spirit Week coverage, and also a new column from the high school principal.
www.ewgmercury.edublogs.org