Our EWG Floriculture students have been learning to use a selection of greens to make wreaths, kissing balls, and centerpieces! They have been working hard!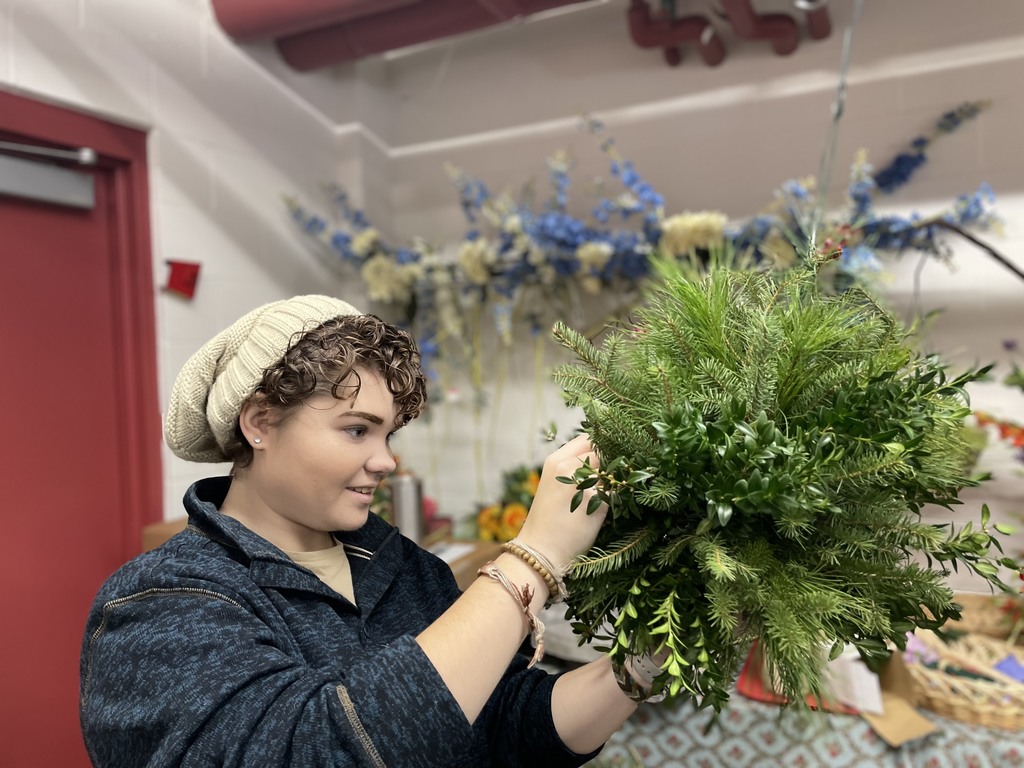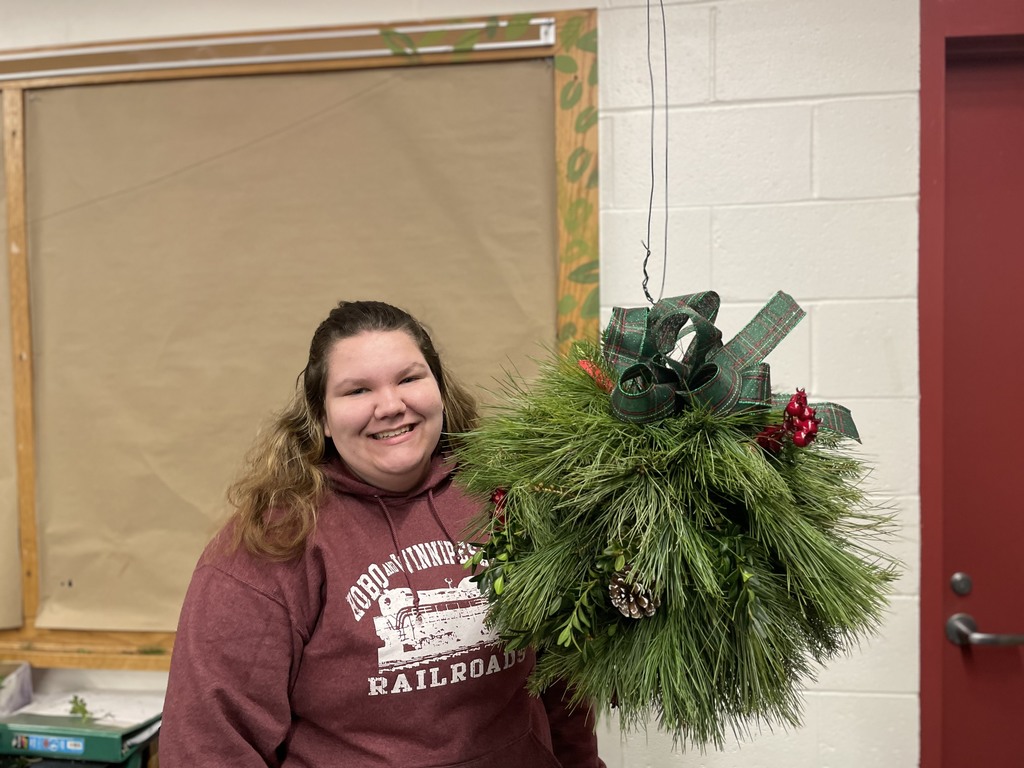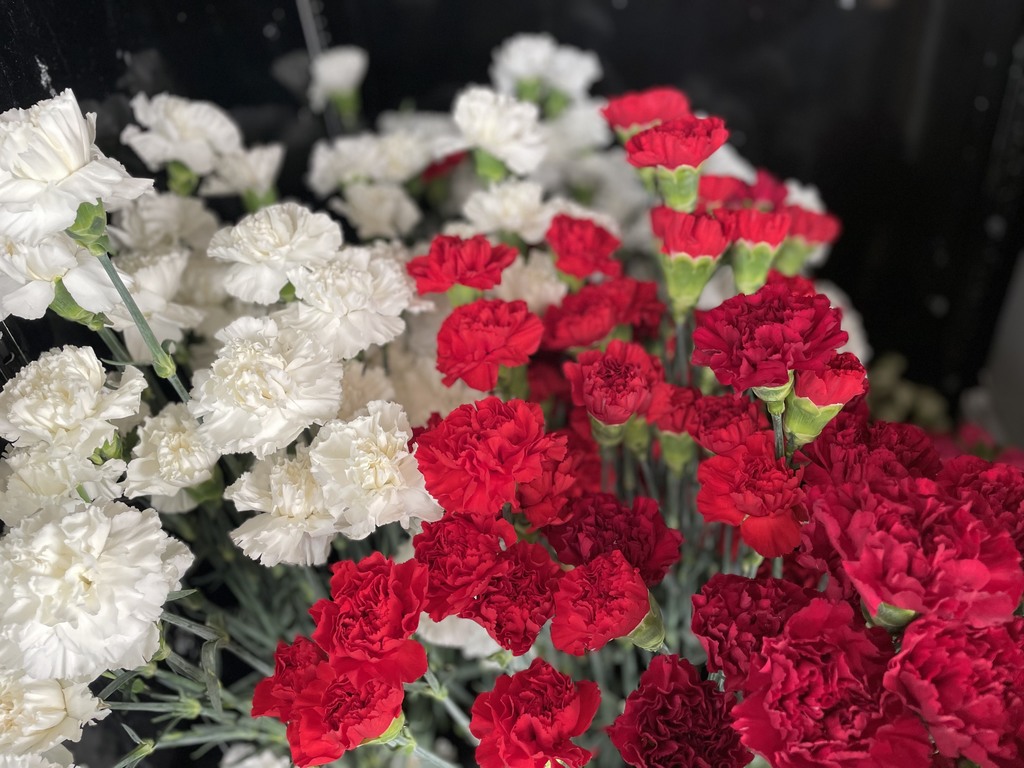 EWG High School Sustainability Club members are preparing for the Metcalf Bazaar by making holiday ornaments and reusable bags from recycled materials like t-shirts, left over yarn, paper towel rolls, etc. Items will be for sale on Saturday, December 3, 9 am - 3 pm.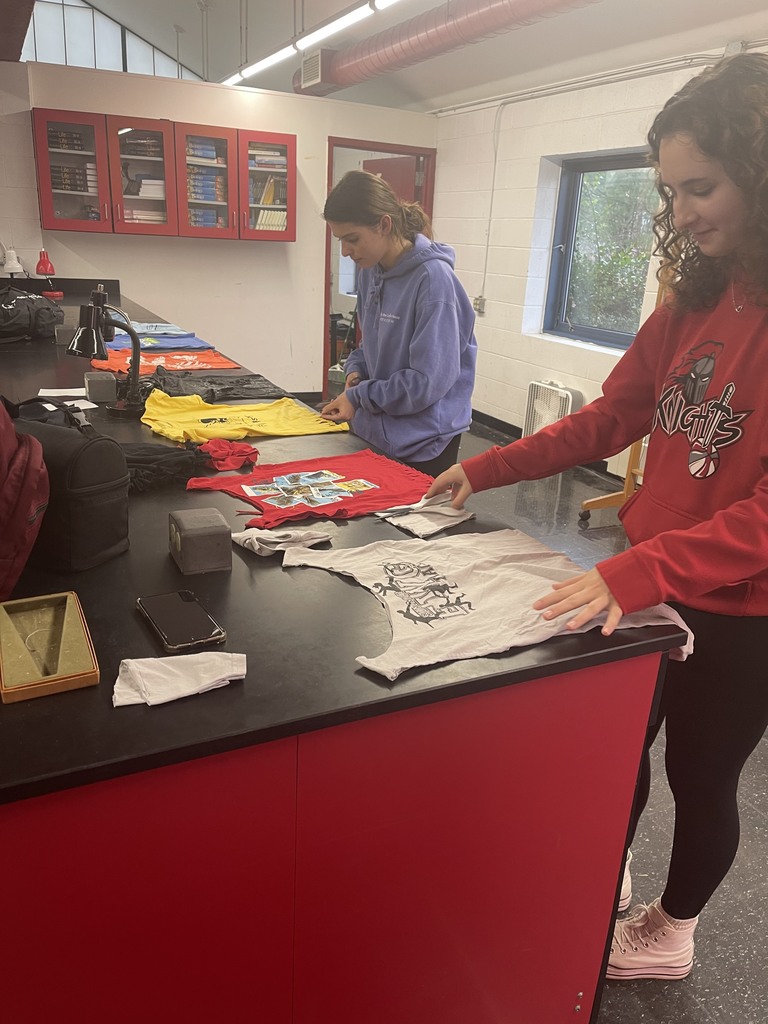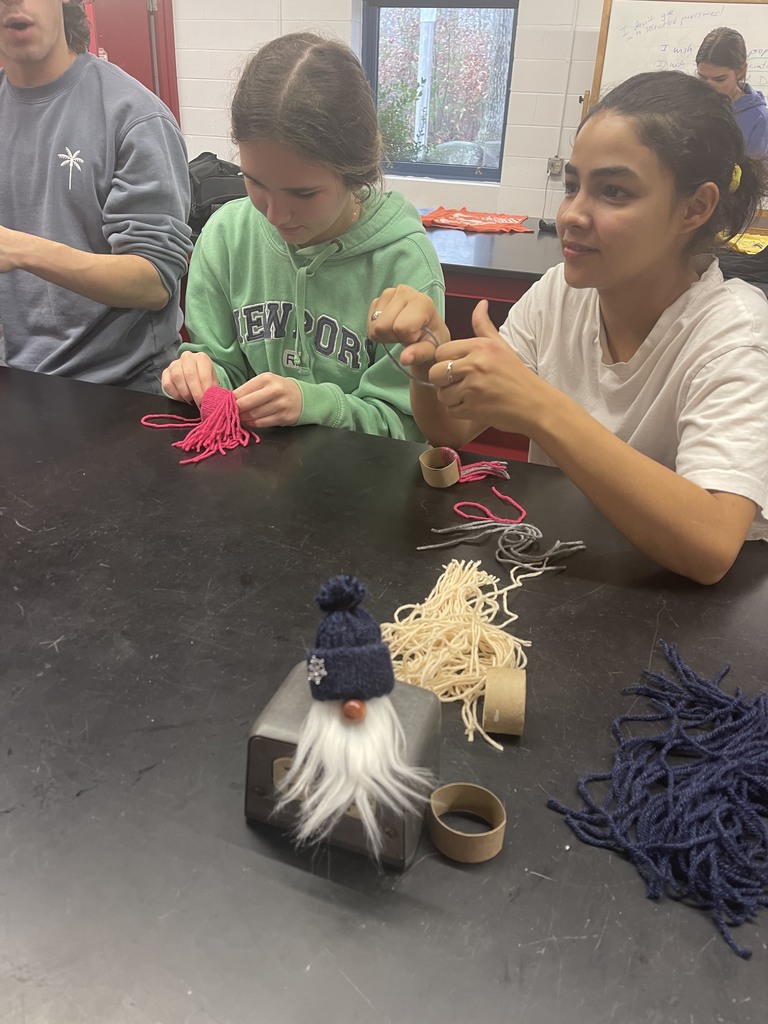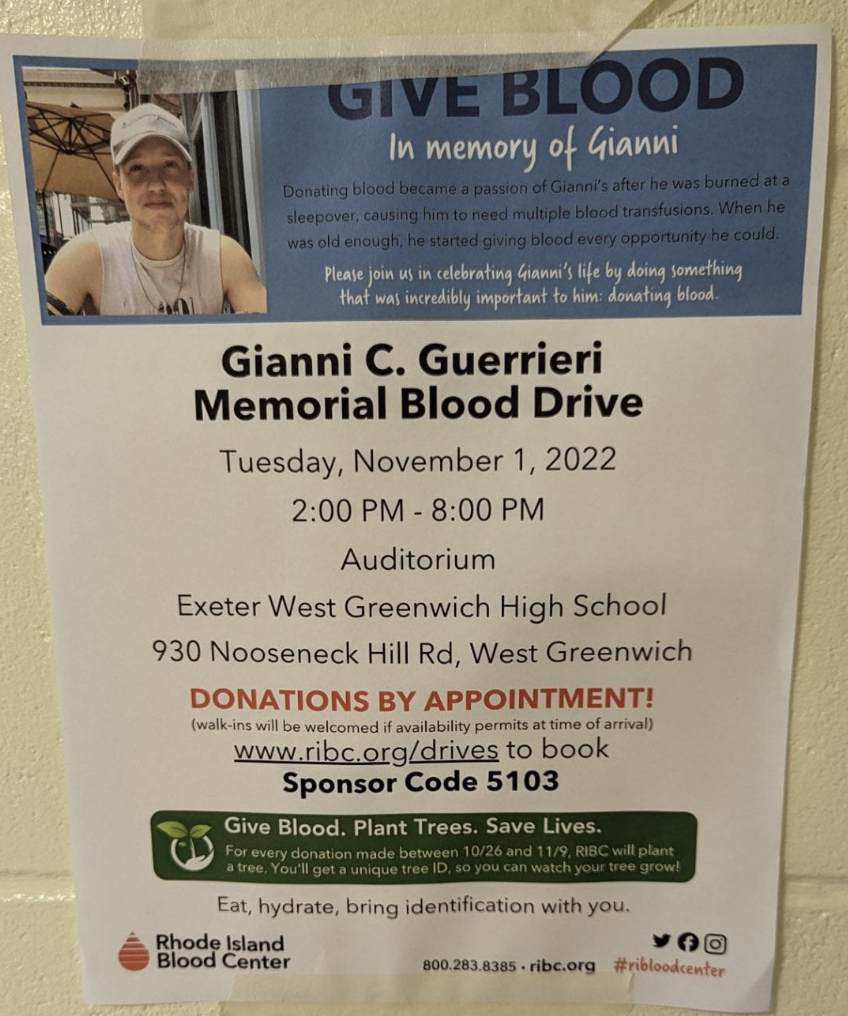 Interested in supporting The EWG Giving Tree?? Right now, trees are located in the community at Cornerstone, Back40, and Tilted Barn. You can go to a location and get a tag, or if you would like to help in a more general way without adopting a child, you can purchase gifts/stocking stuffers/gift cards and drop them off at door 6 of the Junior/Senior High School. We use gift cards to buy diapers etc. for families with babies and toddlers. We will wrap donated gifts and place them with an appropriate child. Any support is greatly appreciated!!!
Pancake Breakfast to support the EWG FFA, today at Hianloland fire station next to West Greenwich Town Hall. $10 adults, $8, 6-12, under 6 free. 8-11 am. Lots of great raffles!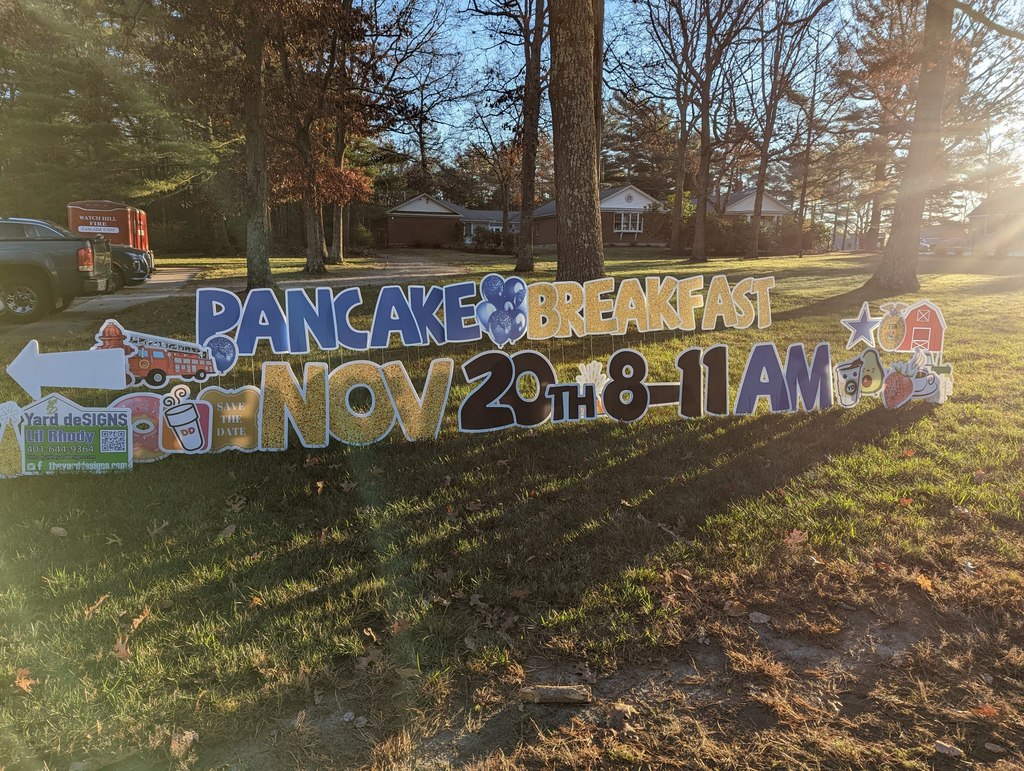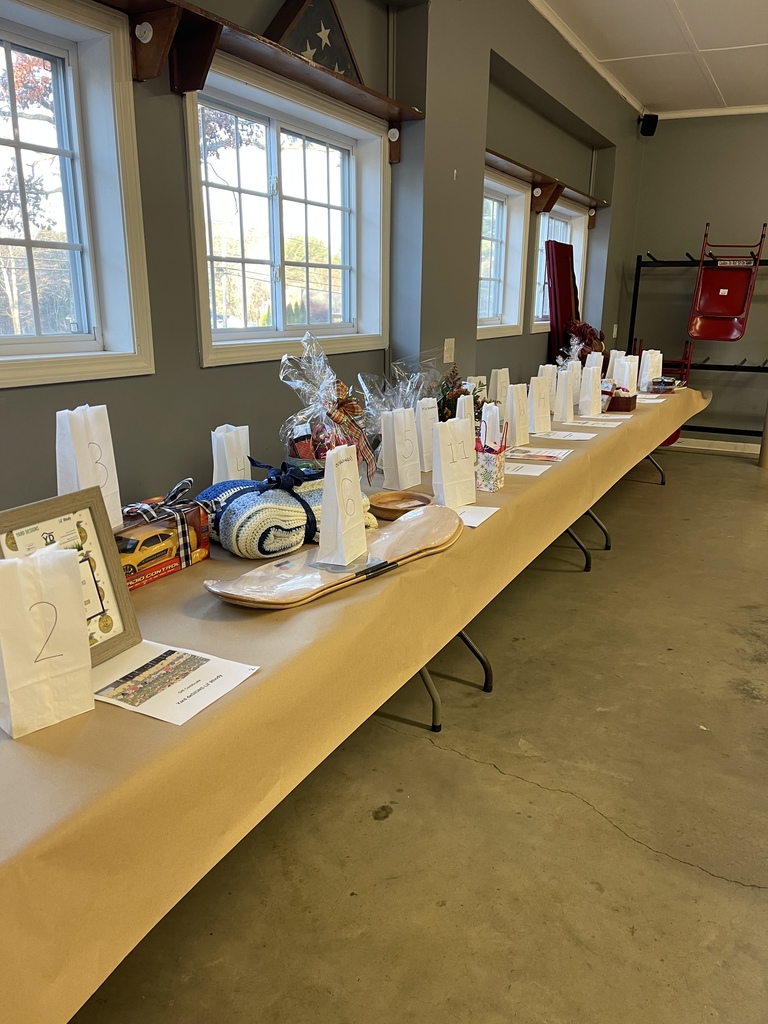 Plenty of tickets available!
The EWG animal science students traveled to URI on November 1st to learn about the Animal Science/Pre Vet program. Students in animal science at the high school will receive 3 URI credits for taking the class (AVS 101). The students learned about using ultrasound to check cattle for pregnancy, animal behavior and enrichment, working with marine mammals and sheep parasite research.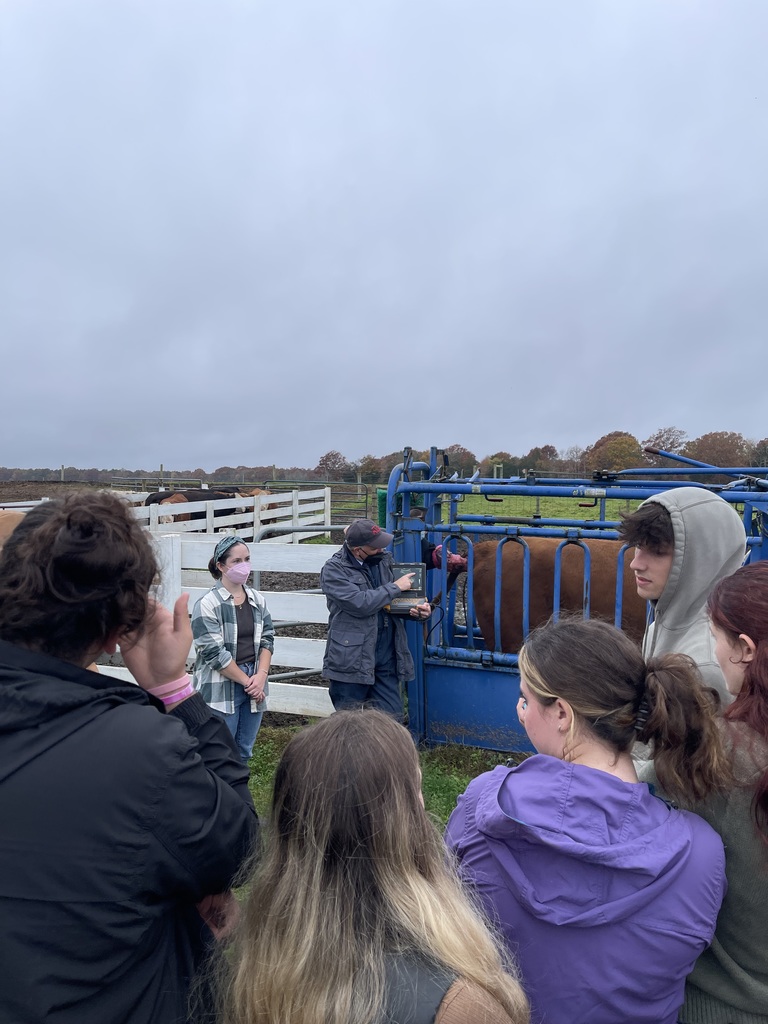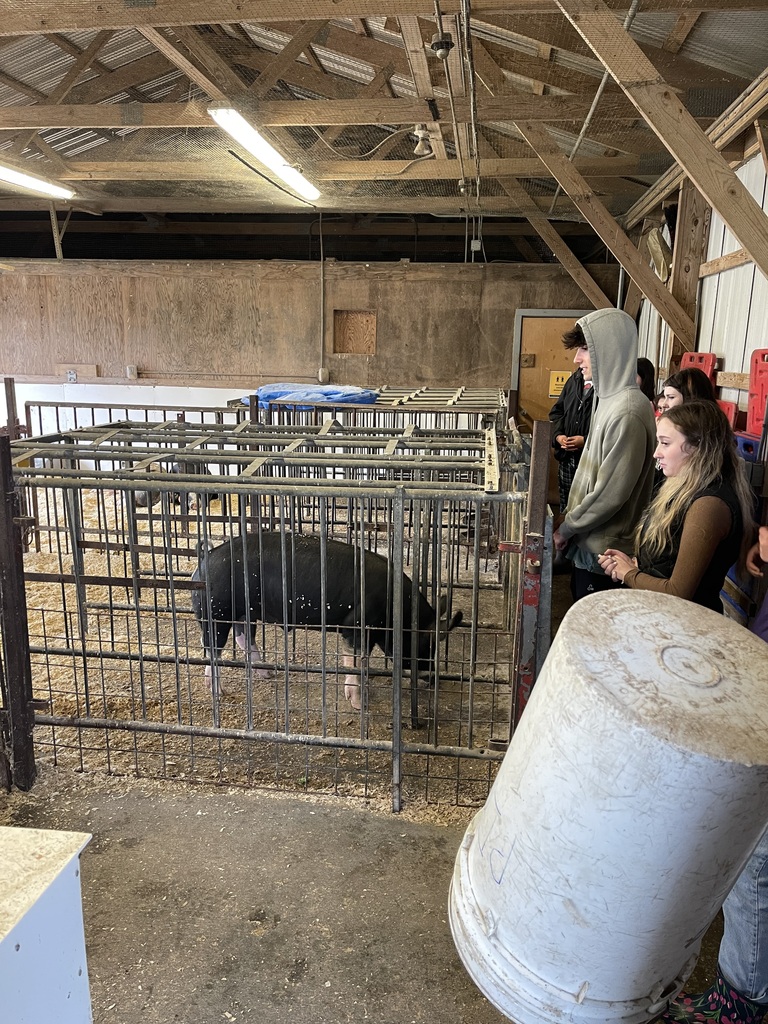 EWG Floriculture wins silver at the 95th Annual FFA Convention in Indianapolis, IN. They competed against 48 teams representing 48 states. Not only did the team earn silver, every member of the team earned silver as well. Team members are Alex van Meeteren, Olivia Smith, Rebecca Kilday and Madison Rathbun. The FFA Convention is the largest youth convention of its kind with over 70,000 participants. The team also attended leadership workshops, motivational speeches, convention sessions and a day of service where they helped eradicate invasive honeysuckle from a public waterway.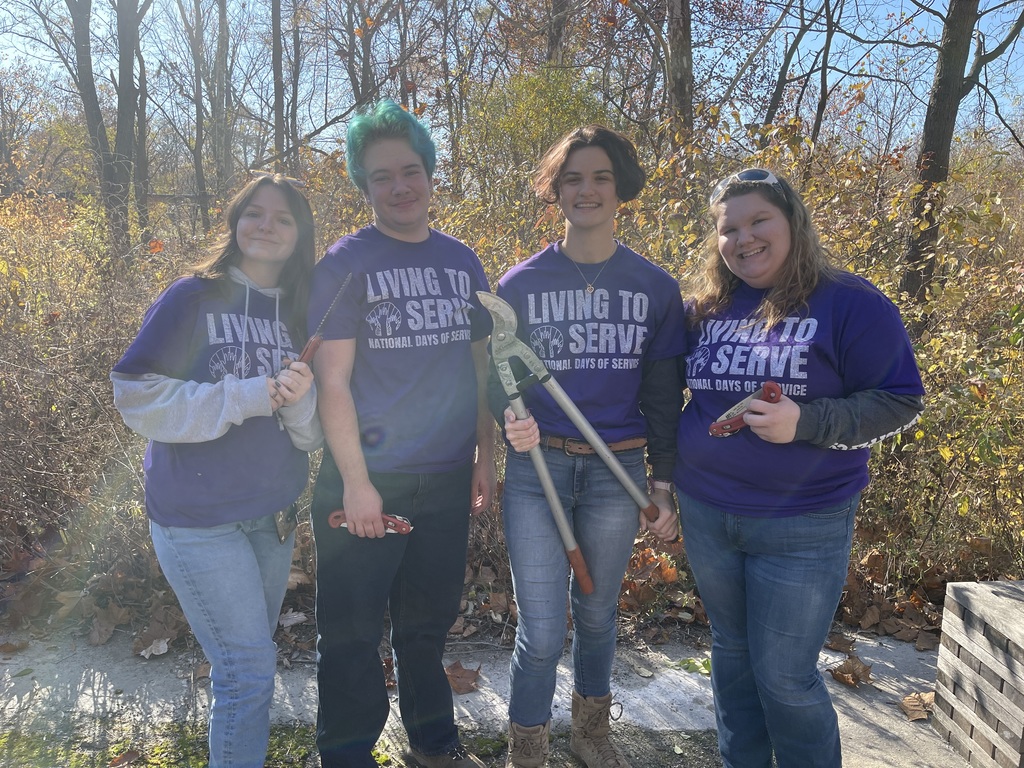 Dear Exeter Families, The holidays are upon us and I am reaching out to share with you the upcoming Holiday Giving Programs available through the Exeter Department of Social Services. On November 19, 2022, there will be a Thanksgiving Box distribution at the Exeter Chapel (765 Ten Rod Road) from 11 a.m.-1 p.m. This will include items for a Thanksgiving Dinner, a turkey or gift card, produce, dairy, and canned items. Delivery is available for homebound residents. On December, 17th , 2022, we will have a Holiday "Giving Tree" program for qualifying families, individuals, and seniors who could use a little help for the holidays. Parents will be able to shop for gifts for children birth-18 and we will have gifts/gift cards for individuals and seniors in need. A time for this event will be given at the Thanksgiving program. If you would like to take part in one of both of these programs, please call 294-3176 or email
socialservices@exeterri.gov
by November 10, so I may get a count for these events and plan accordingly. Please let me know how many people make up your household, your contact info (phone or email), Please include the number of children, along with their ages and gender. If you leave a message, please know that I received it and will add your name to the list. I am pleased to be able to offer these services thanks to generous members of the community, the Salvation Army, Toys for Tots, Matthew's Wish, Exeter Grange, Narragansett Gun Club, and the Exeter Community Food Bank. A special thank you goes to Exeter Chapel for partnering with the Department of Social Services and providing space and volunteers. If I can help you in any way, please do not hesitate to reach out. Kindly, Jessica DeMartino Director of Social Services, Town of Exeter
The Class of 2024 is hosting its annual Trunk or Treat on Friday, Oct 28 in the senior high parking lot at the high school. Admission is $5/ child; adults & infants are free. The event starts at 5pm. There will be music, activities, a bake sale-- and of course-- CANDY! All proceeds support the Class of 2024!
October 5th, Sustainably Club get 30% of new orders. Amazing products!!
EWG Sustainability Club in action. International Coastal Cleanup at Potter's Cove in Jamestown. All trash was recorded and uploaded into a world wide data base. Great kids and a great cause! Over 200 lbs collected.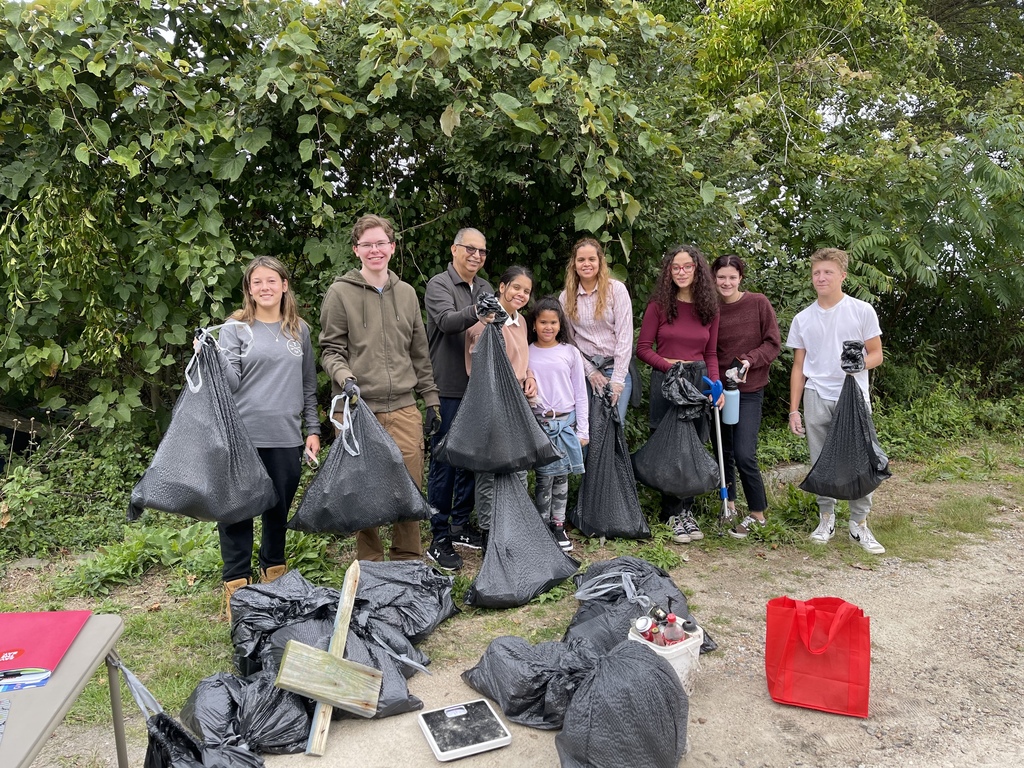 Are you interested in becoming a Capstone mentor for a senior? The Capstone office is creating a list of individuals in the community who are willing to support seniors with their Capstone projects in the event a senior can not find a mentor on his or her own. If you have a specific area of expertise (or are highly knowledgeable in a given area) and are willing/ available to help support a student if/ when necessary, please complete the form link below. If you are needed, the Capstone Coordinator will reach out to you by email or phone. If you have any questions, please feel free to contact Michael Walsh, Capstone Coordinator, at
michael_walsh@ewg.k12.ri.us
Capstone Mentor Form:
https://forms.gle/wtbnGyYZquZP3PFt7
The Mercury is back in action! The EWG school newspaper has resumed publication for the 2022-23 school year, beginning with information about the Exeter Fall Festival, taking place this Saturday. Get the scoop at
https://ewgmercury.edublogs.org/
.
Congratulations to the EWG FFA Floriculture Team! The team competed at the Big E on Saturday and took home 3rd place. Team member Rebecca Kilday also placed 9th and Madison Rathbun placed 6th overall. The team is now headed to Indianapolis in October to compete on the national level. Teams from as far away as Ohio, Kentucky and Virginia were in attendance.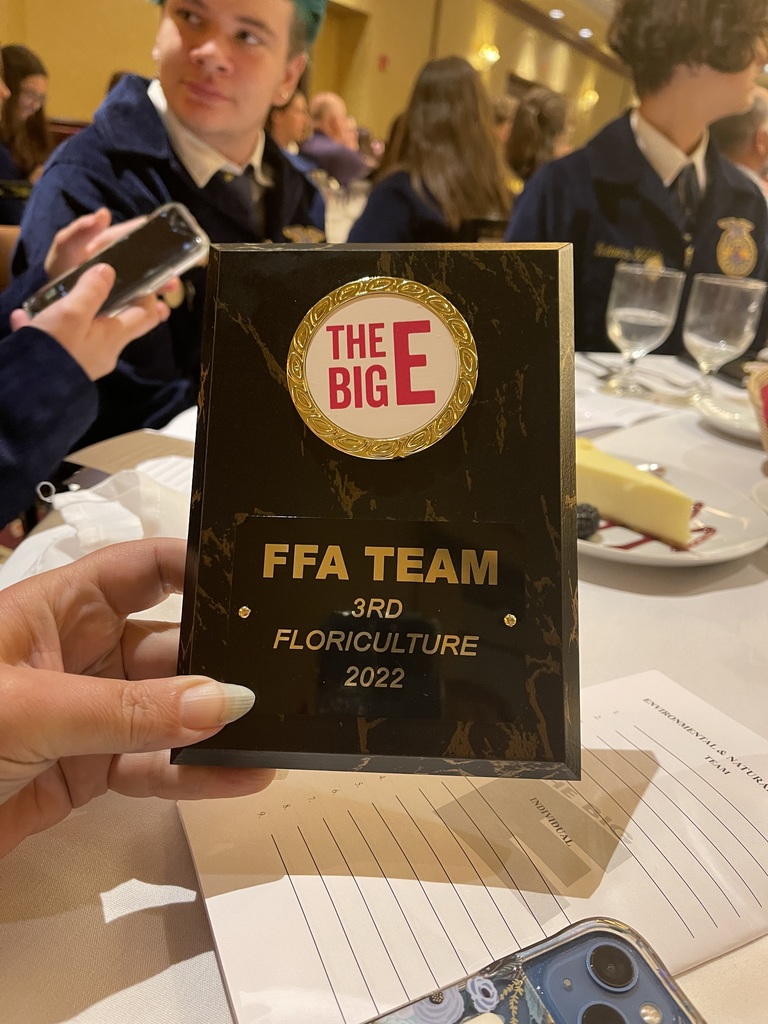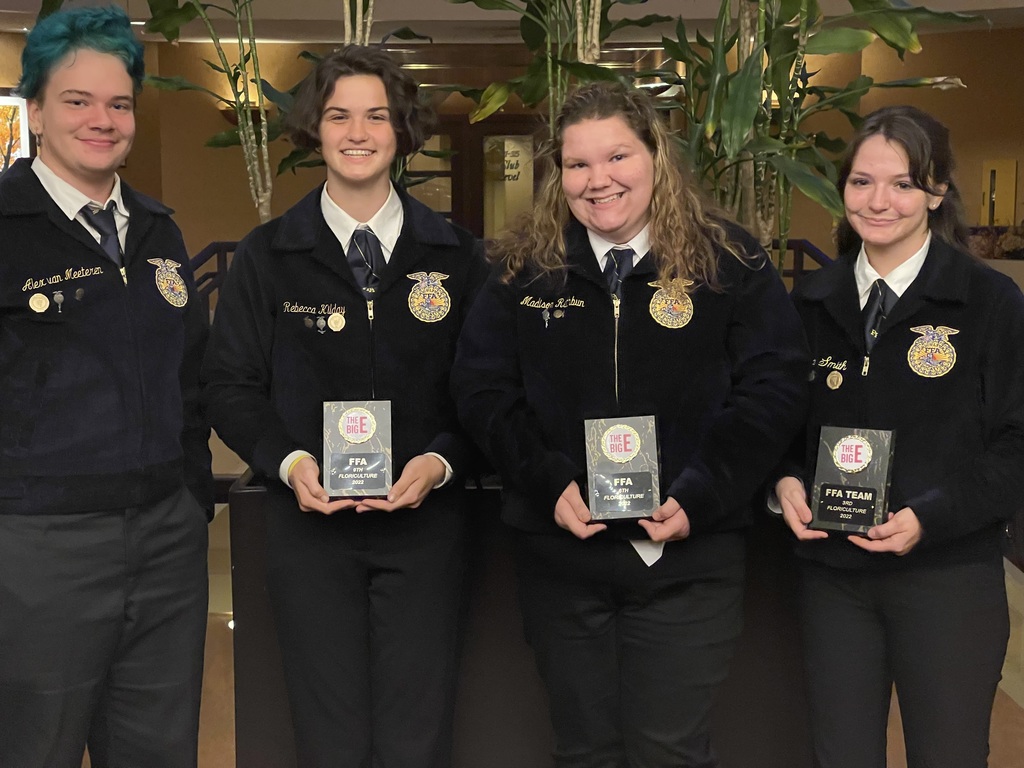 The Class of 2024 will be putting on a Trunk or Treat for the EWG community on Friday, Oct 28, beginning at 5pm. I am looking for parents/students who are interested in decorating their cars for the event. There is no charge to decorate your car. If interested, please complete this form:
https://forms.gle/i9xjuzrVFFVHmWyYA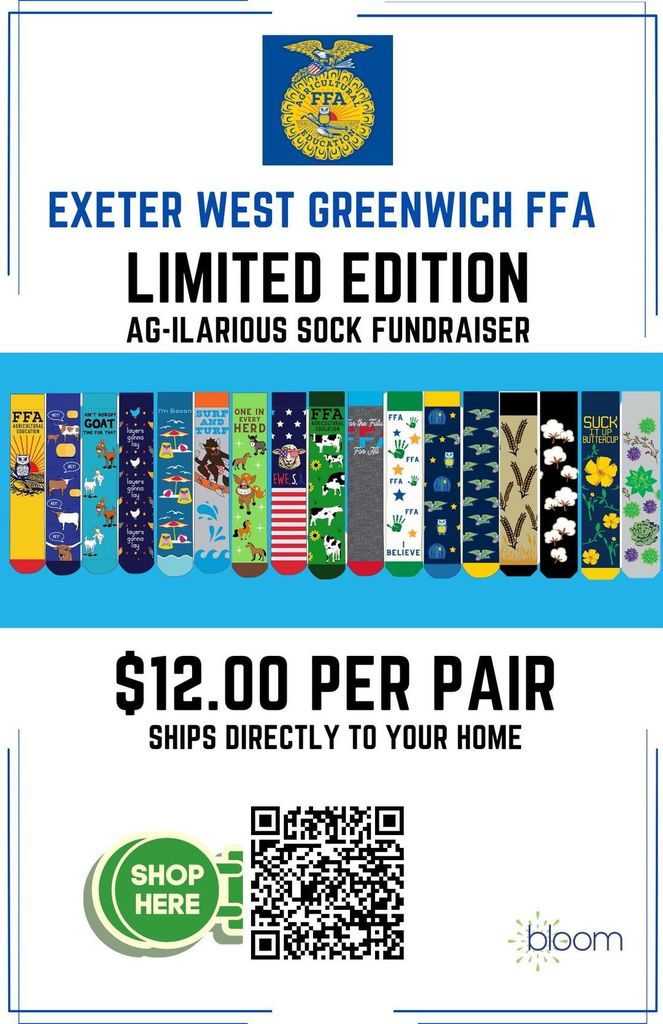 Floriculture Friday...Floriculture students had their first floral challenge and got to make mixed bouquets.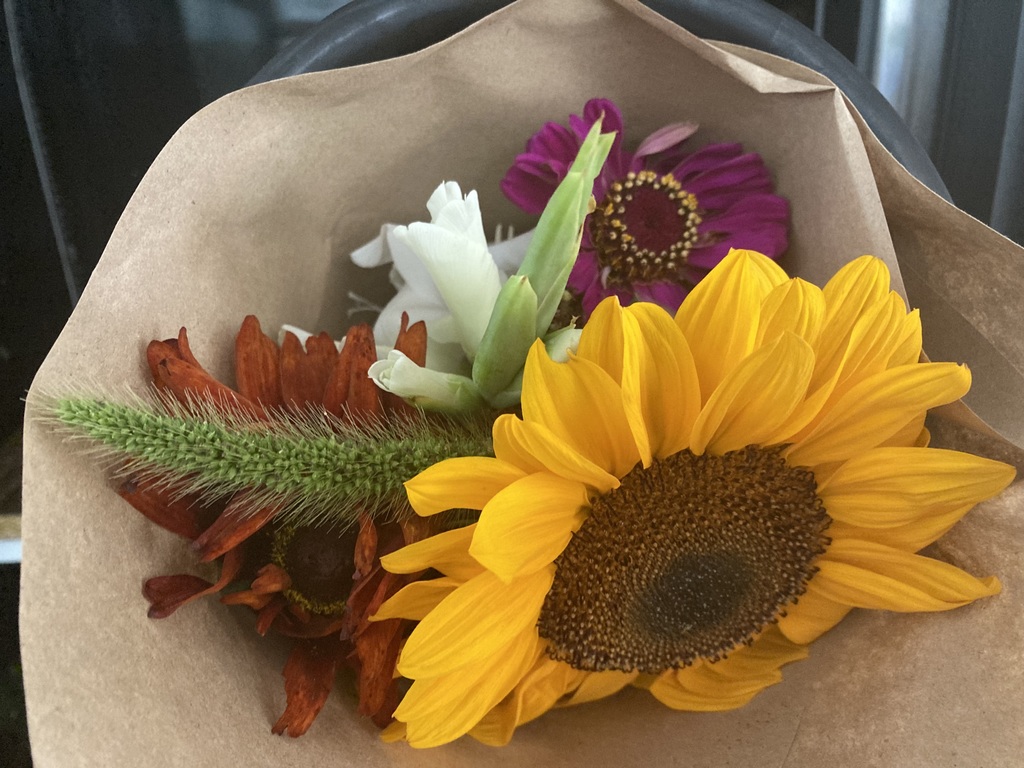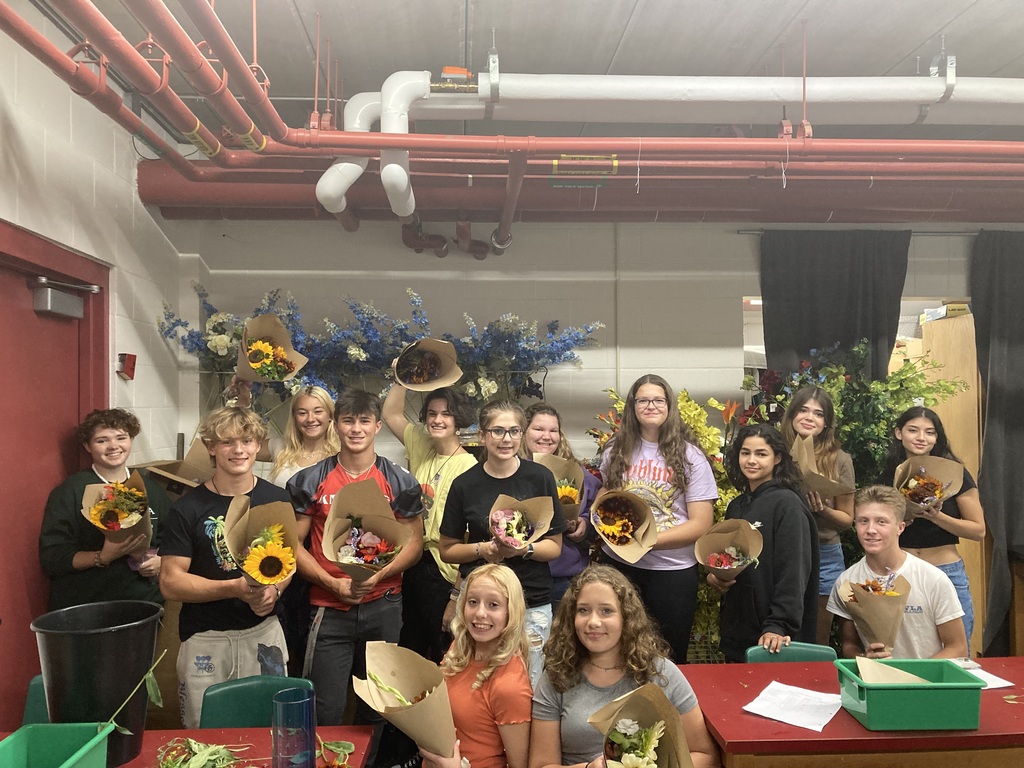 All juniors are invited to an ice-cream social after school on Friday, September 9 from 1:40-2:30 in the SHS courtyard. Chocolate ice-cream, vanilla ice-cream, and non-dairy raspberry sorbet, (and many toppings!) will be FREE to all juniors who stop by. There are no late buses, so students should arrange for their own transportation.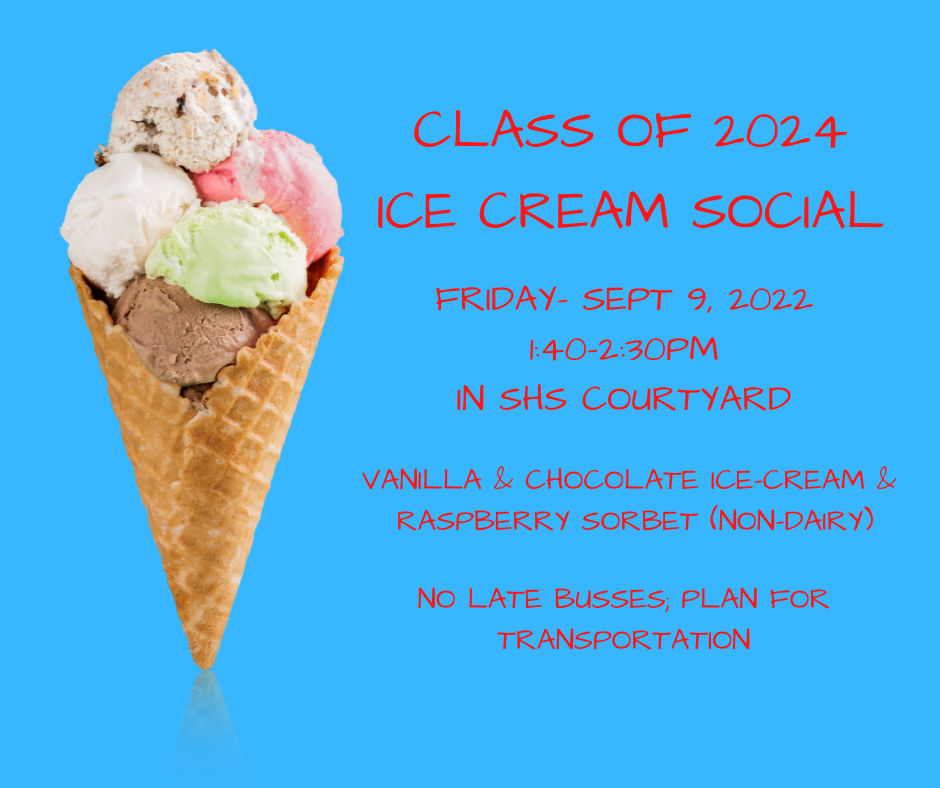 Animal Science teacher, Gwynne Millar is looking for chicken experts or fanciers that have experience with raising broilers. As an animal science project, she is looking for help with housing, raising and processing. If you are interested in helping out, please contact her at
gwynne_millar@ewg.k12.ri.us